This collection of 20 Healthy Mother's Day Recipes will surely delight you. From raw desserts to cakes, light salads and easy brunch recipes, all these recipes are refined sugar-free and heavenly delicious – perfect for celebrating a special occasion or for any other day.
The second Sunday in May is reserved for Mother's Day. It's a day that honors mothers and motherhood but also celebrates love and family.  Some say the origin of this beautiful celebration dates from 17th century UK. But now it's well known that this holiday started tremendous LOVE for one mom, in 19th century in America.
The American national holiday soon turned to the widely spread celebration. And here we are, celebrating Mother's day across the whole globe. Which is GREAT. I love this holiday. Anything that celebrates LOVE, I'm IN.
This Sunday we plan to gather all at my parent's house to celebrate Mother's day, as well as the Grandma's 85th birthday. I'm making my grandma her favorite Coconut Bites, and for my dearest mom, I'm planning to make a cake. But not just any cake… A super HEALTHY raw fruit cake!
My mom started with healthy diet a year ago. With my guidance and support, she lost incredible -65 pounds… I think my mom really deserves that cake. Not only for her achievement but for being an incredible mom.
To help you with planning the menu for the Mother's Day weekend, I gathered 20 Healthy Mother's Day Recipes from some of the best healthy bloggers.
From raw desserts to cakes, light salads and easy brunch recipes, with these recipes I got you covered. All the recipes are not only super healthy but also heavenly delicious. + super easy to make. Special breakfast or brunch, our moms deserve special treatment on Mother's Day. Hope you'll find something for you and your dearest moms in this roundup.
Enjoy!
#1 Blueberry Pancake Casserole – Natalie's Happy Health
#2 Lemon Cardamom Pancakes – Natalie's Happy Health
#3 Savory Basil Cornmeal Cakes with Wild Blueberry Preserves – The Fit Cookie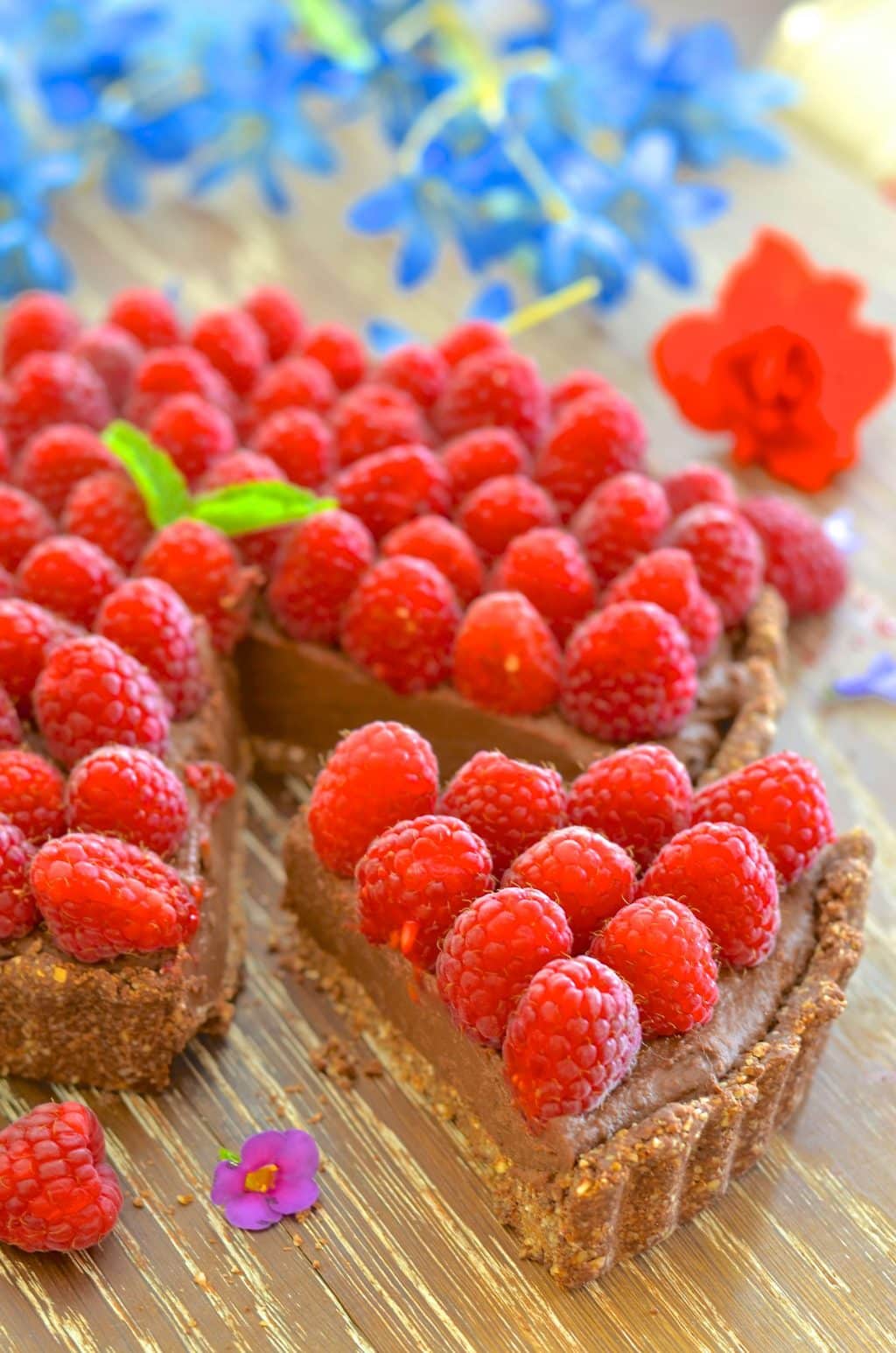 #4 Healthy Raspberry Chocolate Fudge Tart – A Virtual Vegan
#5 Chia Mahalabia with Pistachios – The Delicious Crescent
#6 Easy Healthy Cheesecake in a Jar – Happy Kitchen Rocks
#7 CHOCOLATE ALMOND BUTTER OVERNIGHT OATS – Apples for CJ
#8 Strawberry Trifle (Low Carb, Sugar-Free, Gluten-Free) – Wholesome Yum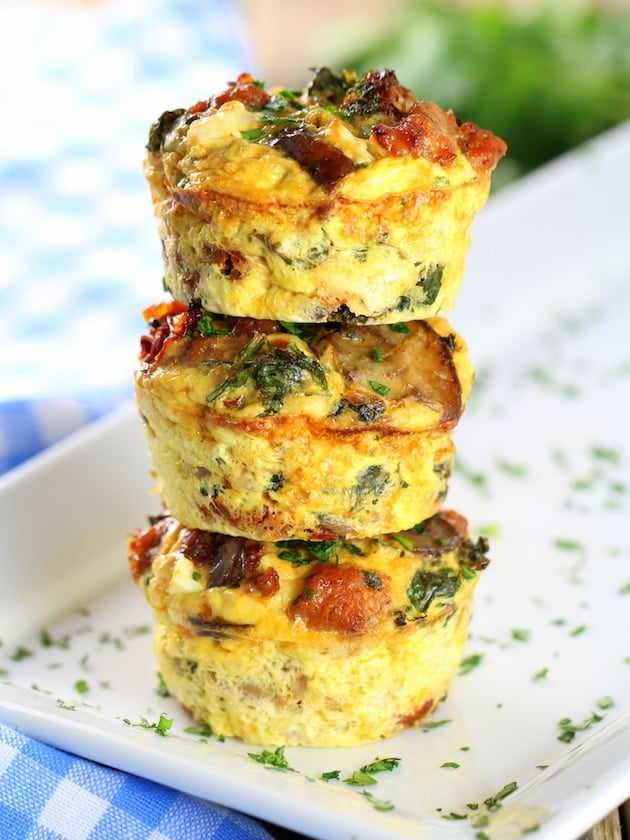 #9 HEALTHY KALE EGG BREAKFAST CUPS – Taste And See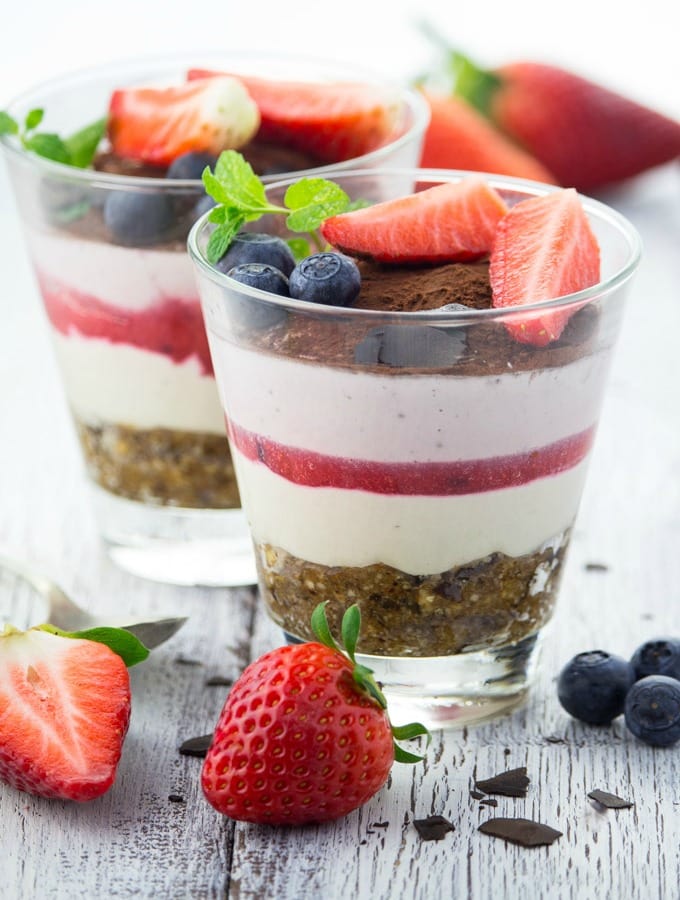 #10 VEGAN TIRAMISU WITH STRAWBERRIES – Vegan Heaven
#11 Mediterranean Orange Salad (Glutenfree) – Easy Cooking with Molly
#12 NO-BAKE YOGURT FRUIT TART – The Petite Cook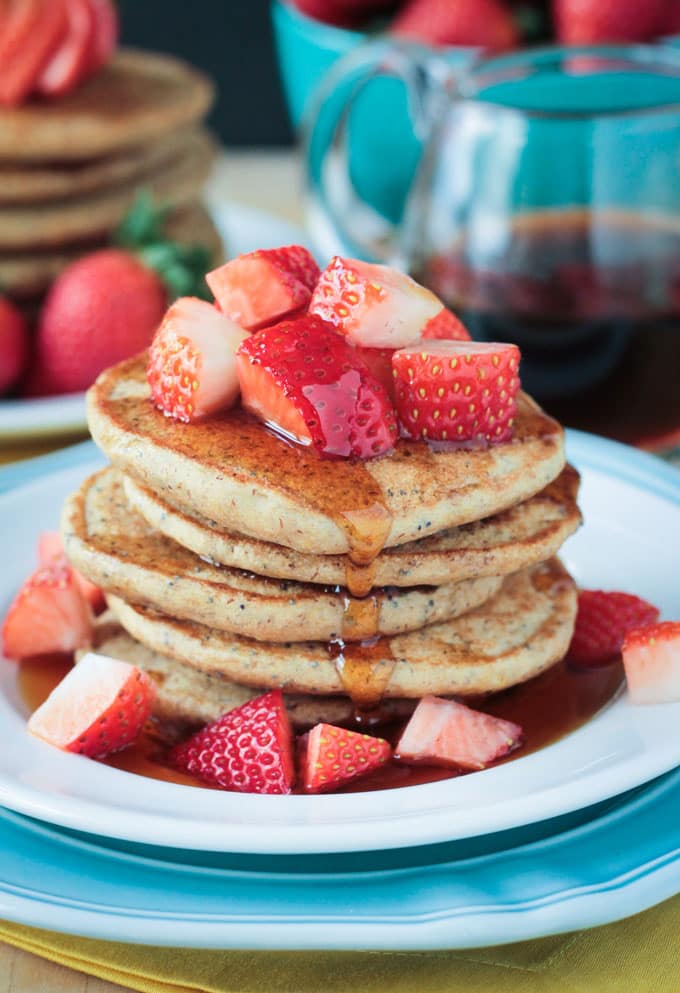 #13 LEMON POPPYSEED PANCAKES (DAIRY FREE, VEGAN) – Veggie Inspired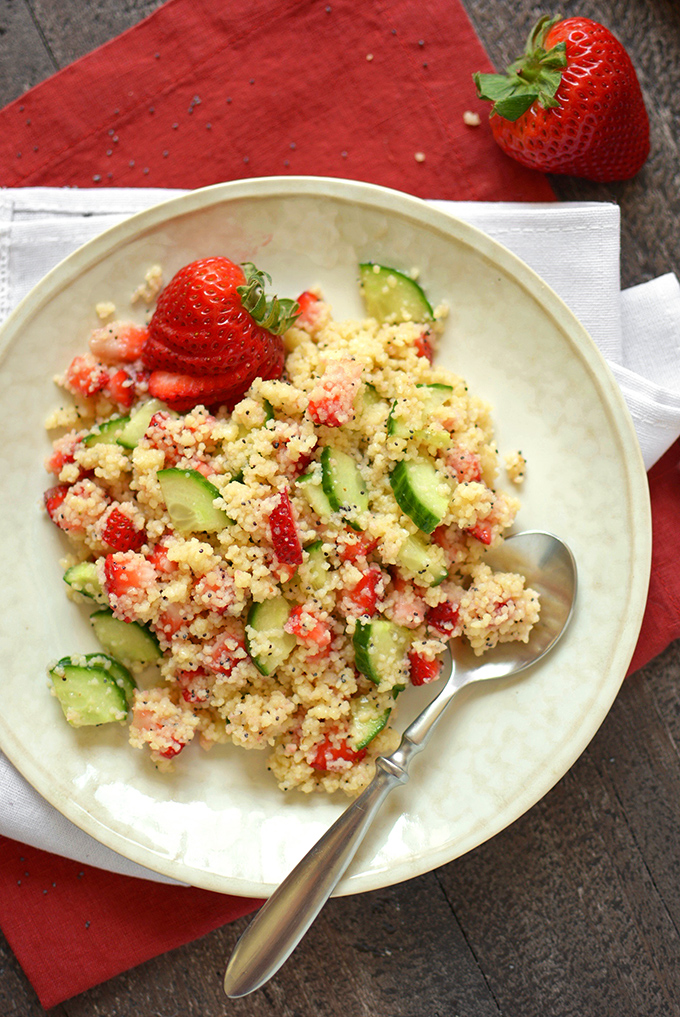 #14 STRAWBERRY POPPY SEED COUSCOUS SALAD – Simple Seasonal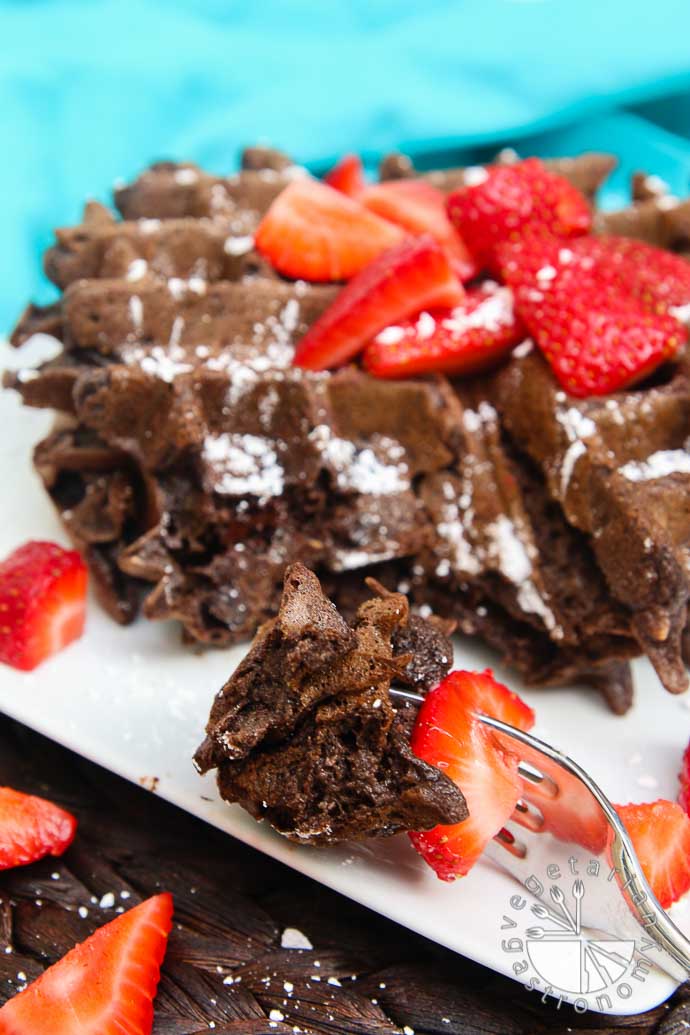 #15 DOUBLE CHOCOLATE CHIP STRAWBERRY OAT WAFFLES – Vegetarian Gastronomy
#16 FUDGY CHOCOLATE BROWNIES (VEGAN + GF) – Vegan Huggs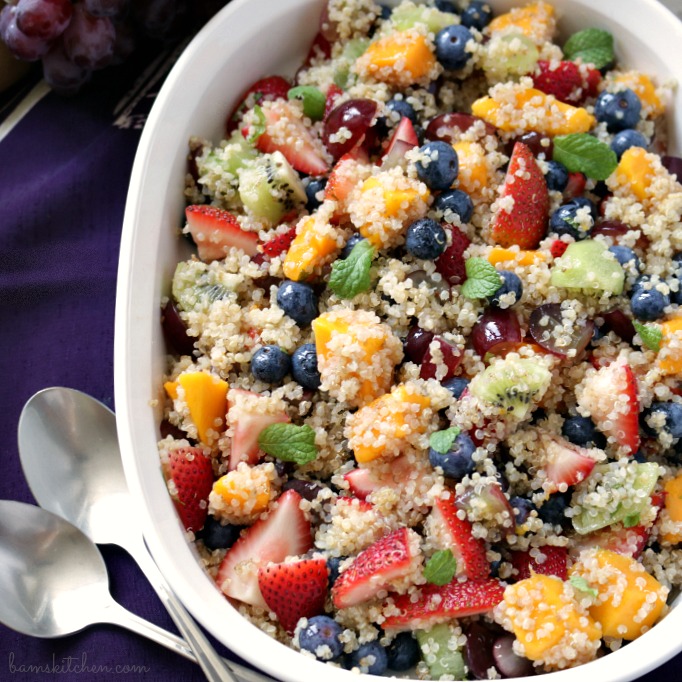 #17 Quinoa Fruit Salad – Healthy World Cuisine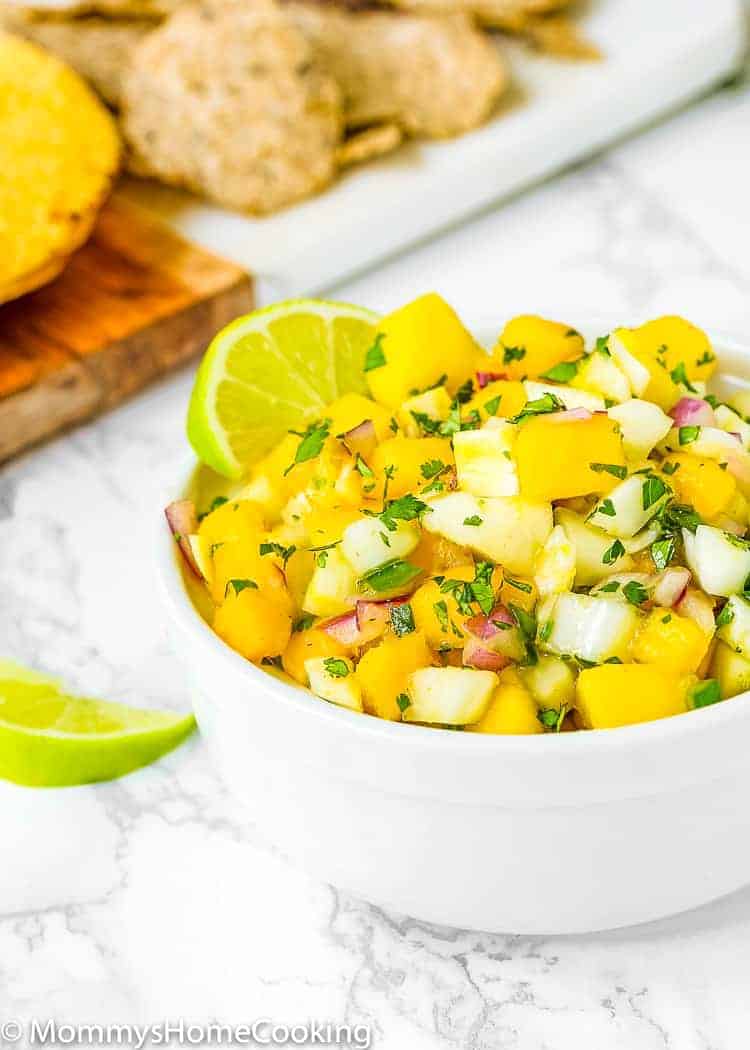 #18 FENNEL MANGO SALSA – Mommy's Home Cooking
#19 LIME AND VANILLA VEGAN CHEESECAKE – Quite Good Food
#20 HEAVENLY HEALTHY BAKED BREAKFAST OATMEAL CUPS – HappyFoods Tube