Looking for super tasty and HEALTHY snacks ideas for kids to add into your kid's school lunch boxes? Here are 20 Back To School Healthy Kids Snacks that your kids will LOVE! All recipes are made with NATURAL whole food ingredients, refined sugar-free and super easy to make.
With just a few days before our kids will be heading back to school, it's time to start planning not only school stuff - like books and clothes, and school bags, but also a school lunches and of course snack ideas for kids... 'cause kiddos LOVEEE snacks, right?! And we shouldn't deprive them for having a sweet treat in school. School is tough and energy is always needed.
So this year, skip store-bought stuff that is loaded with preservatives, sugar, and artificial additives, and encourage your kids to have a healthier choice - a healthy homemade stuff loaded with only nutrients and much mummy love.
Here are 20 incredibly easy and super tasty Back To School Healthy Kids Snacks ideas both moms and kiddos will love. All these healthy snacks for kids are made with NATURAL ingredients, nutritious and refined-sugar free. Just like healthy snacks for kids should be.
Enjoy!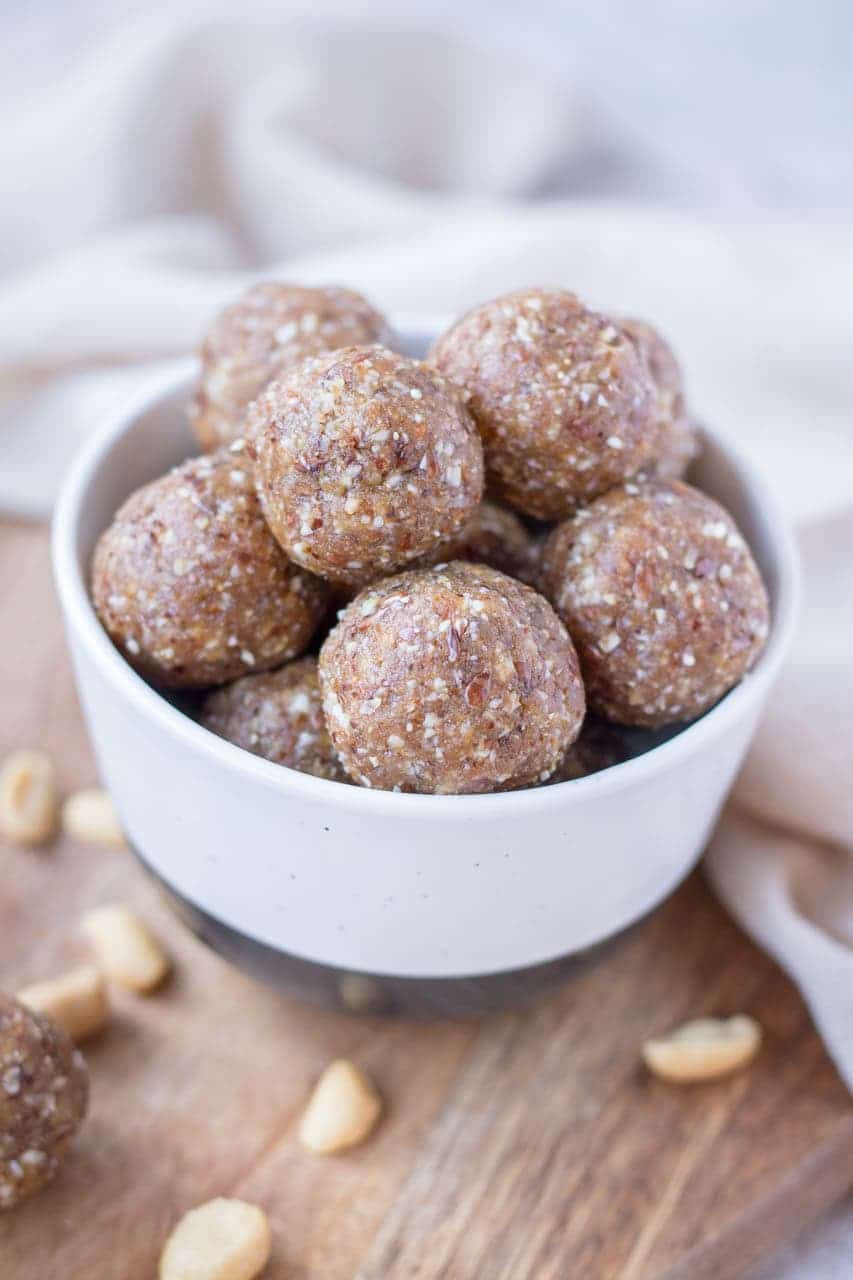 #1 Peanut Butter Energy Balls 
These added sugar-free No-Bake Peanut Butter Energy Balls are perfect healthy kids snacks lunchbox idea. They are satisfying and good for health, loaded with natural peanut butter flavor and other amazing superfoods, like flaxseeds.

#2 Chocolate Oatmeal Cookies
Chewy and loaded with dark chocolate chunks these Chocolate Oatmeal Cookies are the perfect HEALTHY delight for your kiddos to enjoy. These tasteful cookies are made with just few simple ingredients but packed with many nutrients.

#3 Homemade Kind Bars via Wholesome Yum 
These bars are not only super easy to make but also super nutritious. Loaded with nuts and seeds these are the best bars EVER! Sweet and super tasty.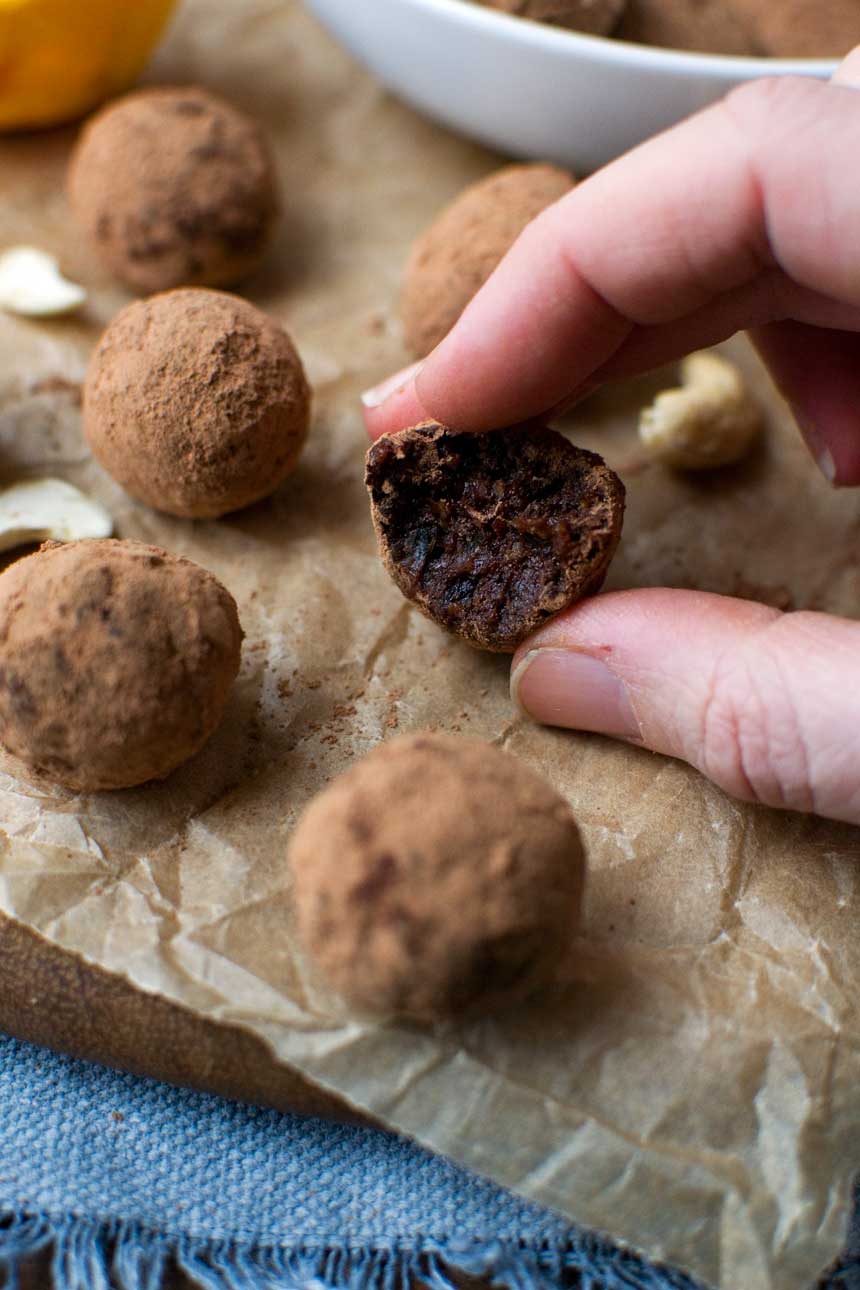 #4 Chocolate Orange Truffles via Scrummy Lane
These raw Chocolate Orange Truffles are made with just 5 super healthy ingredients. It's like a gooey decadent brownie in a bite form. It's a easy snack your kids will enjoy very much.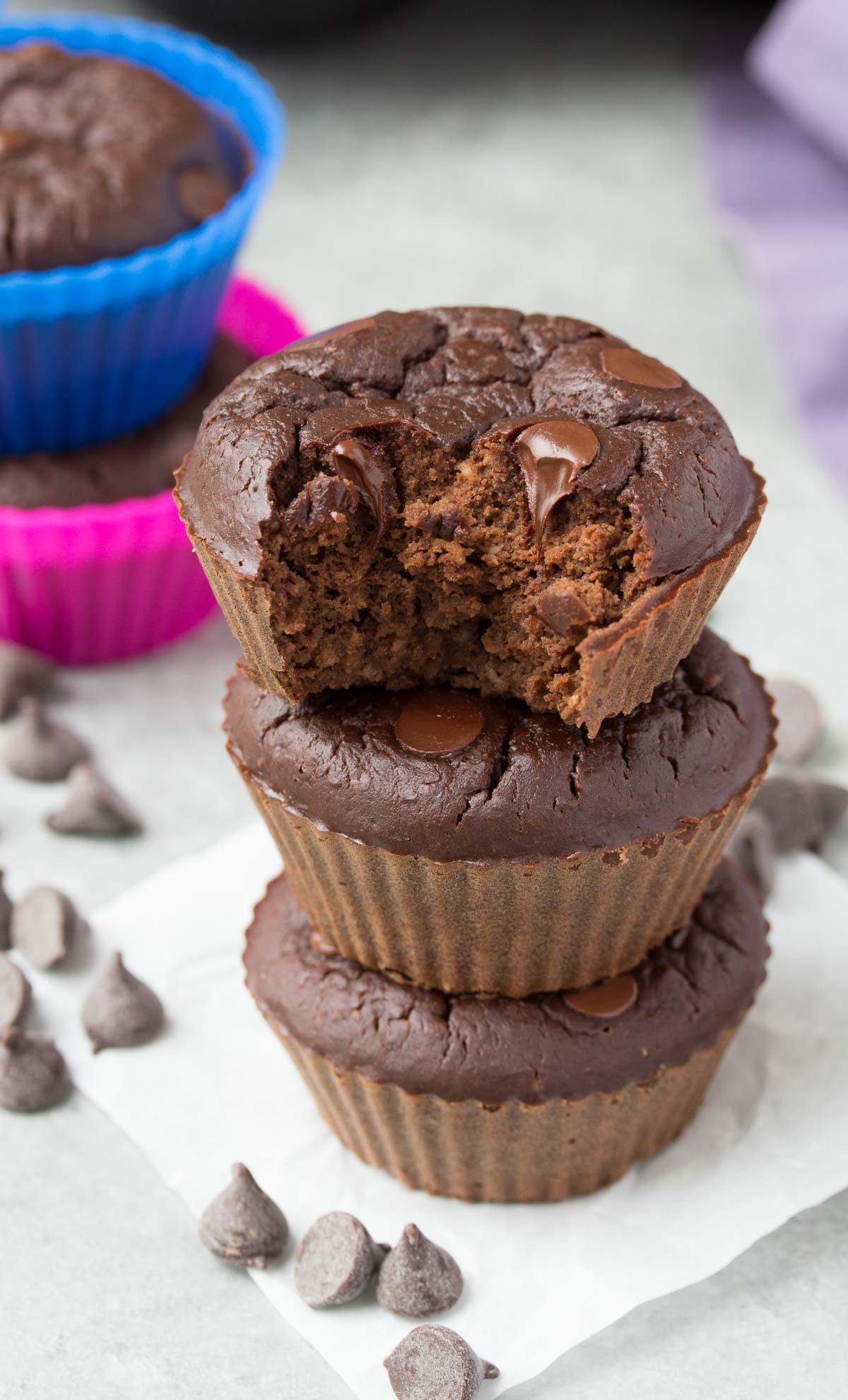 #5 Chocolate Black Bean Blender Muffins via Kristen's Kitchen
Chocolate Black Bean Muffins are some of the easiest muffins you'll ever make! These are packed with all natural ingredients, delicious chocolate flavor and high in proteins. To whip them you only need a blender and a muffin pan.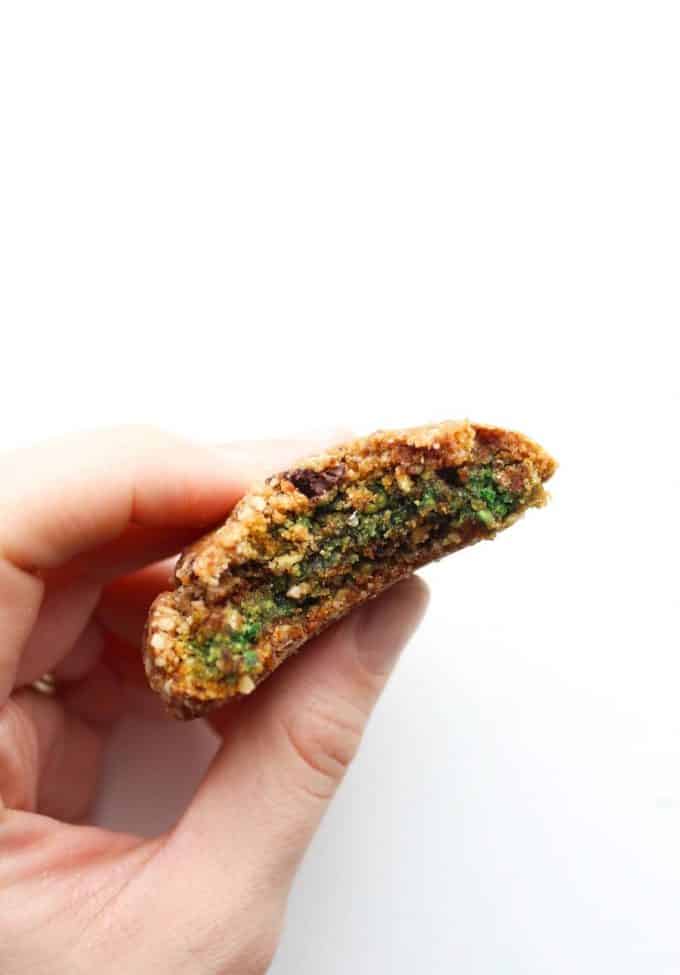 #6 Sunflower Seed Chocolate Chip Cookies via A Saucy Kitchen
These cookies are super healthy, loaded with so many nutrients and super nutritious. But not only that. These are also super FUN! Once baked, they turn GREEN. What a interesting healthy kids snacks to pack into a lunchbox.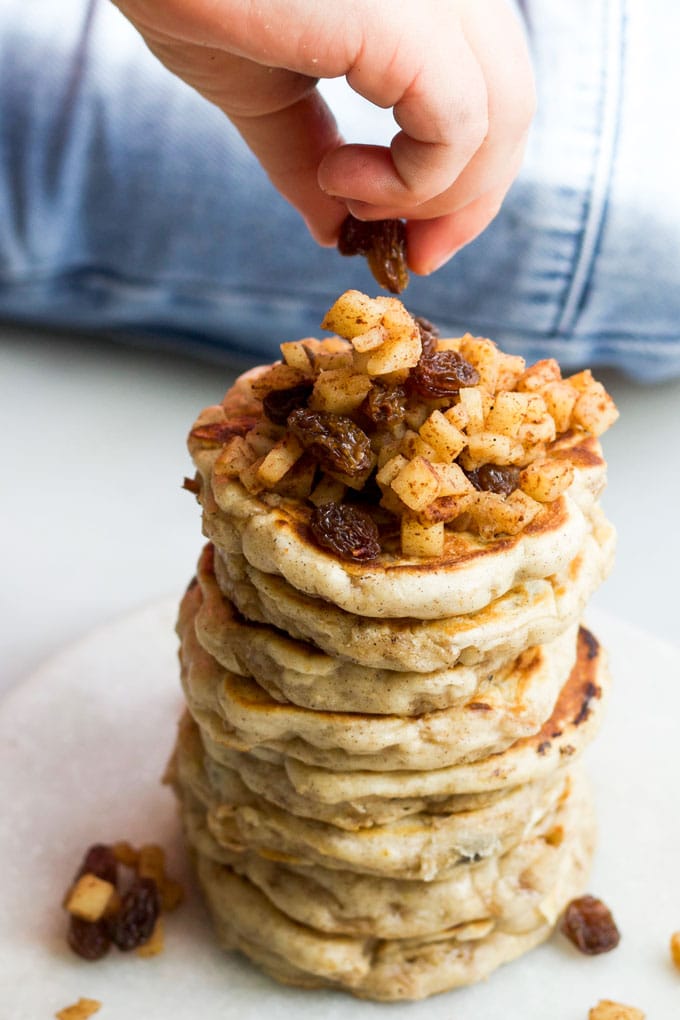 #7 Apple Pancakes via Healthy Little Foodies
Delicious bite size pancakes filled with cinnamon-spiced apple and raisins. These Apple Pancakes are a great for adding to a lunchbox because these are super healthy and so satisfying.

#8 Oatmeal Sweet Potato Banana and Date Muffins via Whole Food Bellies
Studded with sticky dates and rolled oats, these Oatmeal Sweet Potato Banana and Date Muffins are the perfect addition to lunch boxes. These muffins are whole grain and refined sugar-free, loaded with walnuts and just delicious.

#9 Chocolate Energy Balls via Joy Food Sunshine
It will only take you a 5 minutes and 8 ingredients to make these delicious chocolate flavored energy bites. These are date sweetened, super energizing and so nutritious.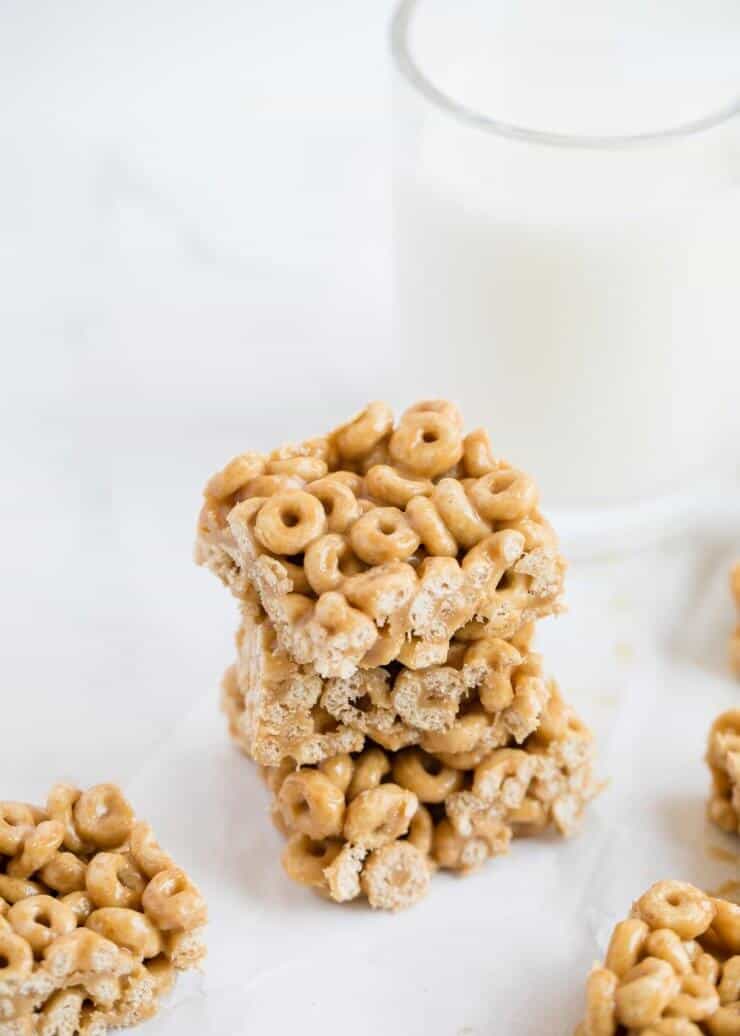 #10 Cereal Bars via  I Heart Naptime
Super easy to make with only 3 simple ingredients, these Cereal Bars will delight not only kids but also mom's. Sweetened with honey and deliciously crispy, it's a snack you can't miss make this school year.

#11 Baked Apple Chips via Jamie Sanders
These easy to make, cinnamon flavored Baked Apple Chips are crunchy with just a touch of sweetness. Perfect healthy kids snacks or for after schools.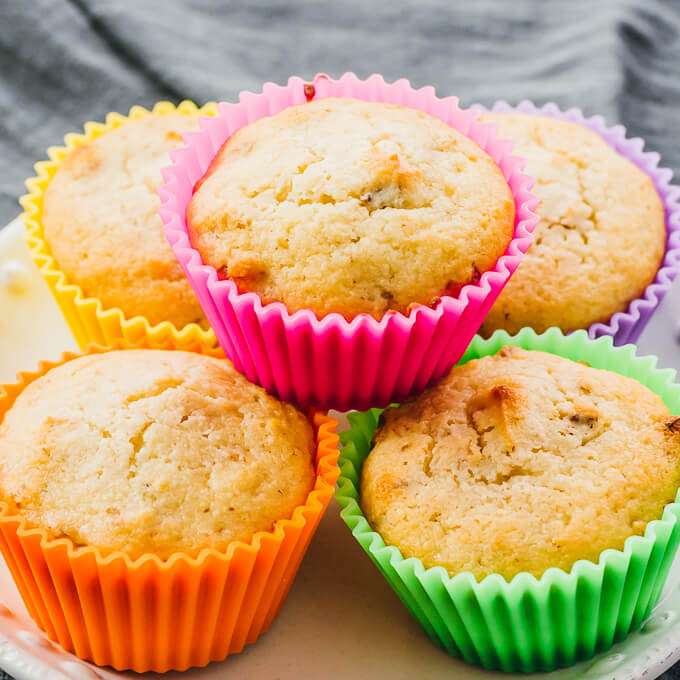 #12 Banana Bread Nut Muffins via Savory Tooth
These delightful banana flavored muffins are made with almond flour with addition of nutritious walnuts. Soft and fluffy, about the size of cupcakes these are perfect healthy bite snack for your kids.

#13 Almond Oat Bars via Neil's Healthy Meals
These no-bakeAlmond Oat Bars are EXACTLY the kind of snack you want to pack to your kids lunchbox. These are packed with healthy nutrients, satisfying and super tasty. All it takes to make these bars are just four ingredients and 10 minutes assembly.

#14 Apricot Date Nut Bites via Garlic & Zest
These Apple Date Bites are quick, delicious snack that'll satisfy your kiddos sweet tooth without refined sugars. These fruit flavored bites are soft, chewy and absolutely luscious.

#15 Blueberry Breakfast Cookies via Rhian's Recipes
Loaded with fresh blueberries and fragrant aroma, these soft and chewy cookies are perfectly satisfying. Made with all healthy stuff and very nutritious, these cookies will be your kiddos favorite school snack.

#16 Kombucha Lemon Gummies via Raia's Recipes
Your kids love snacking gummies in school? No prob. Make them these delicious super tasty Kombucha Lemon Gummies. These are refined sugar-free and loaded with superspice - ginger.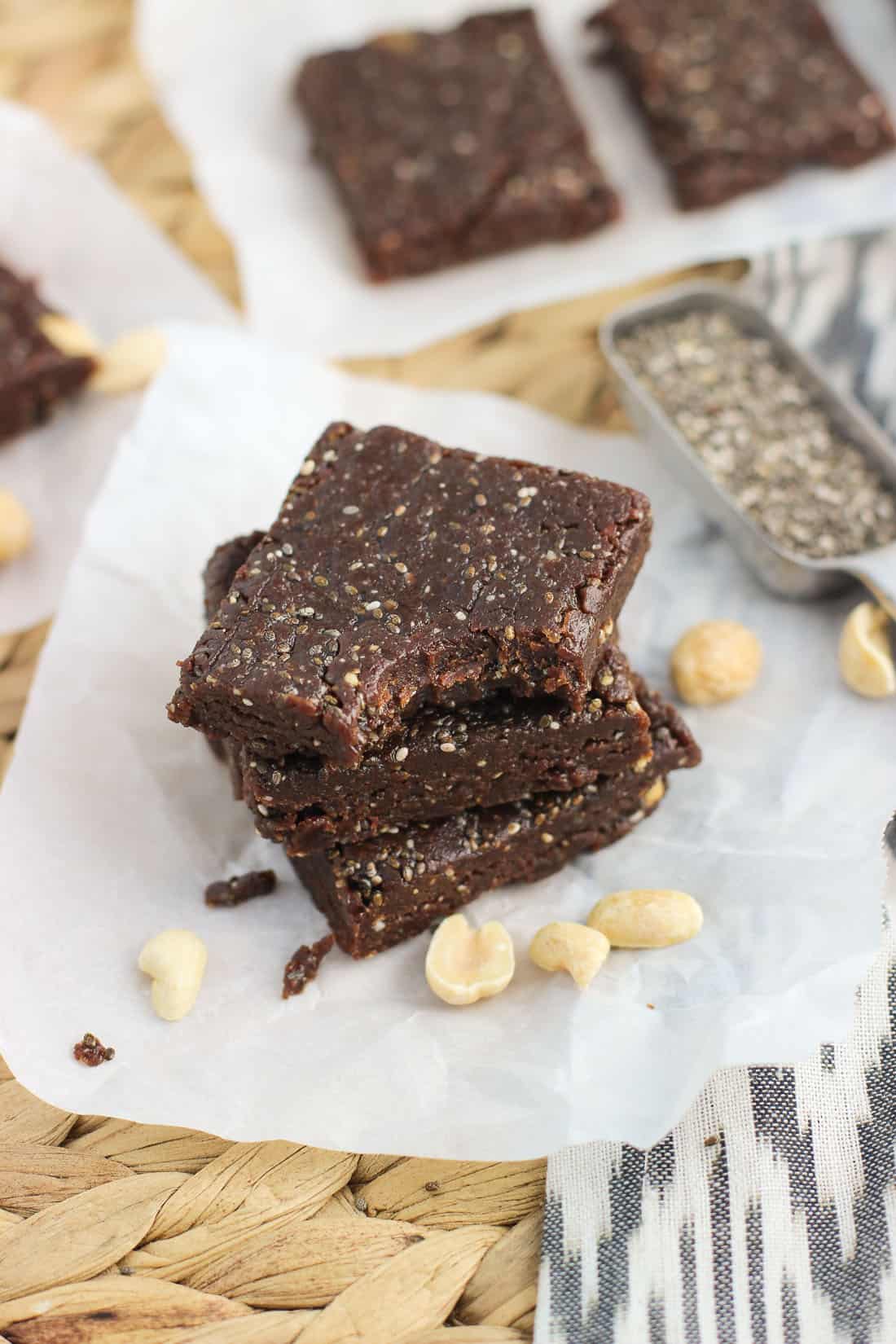 #17 Chocolate Peanut Butter Chia Bars via My Sequined Life
Five-ingredient Chocolate Peanut Butter Chia Bars are an easy, no-bake recipe for healthy snacking! These bars are vegan and naturally sweetened.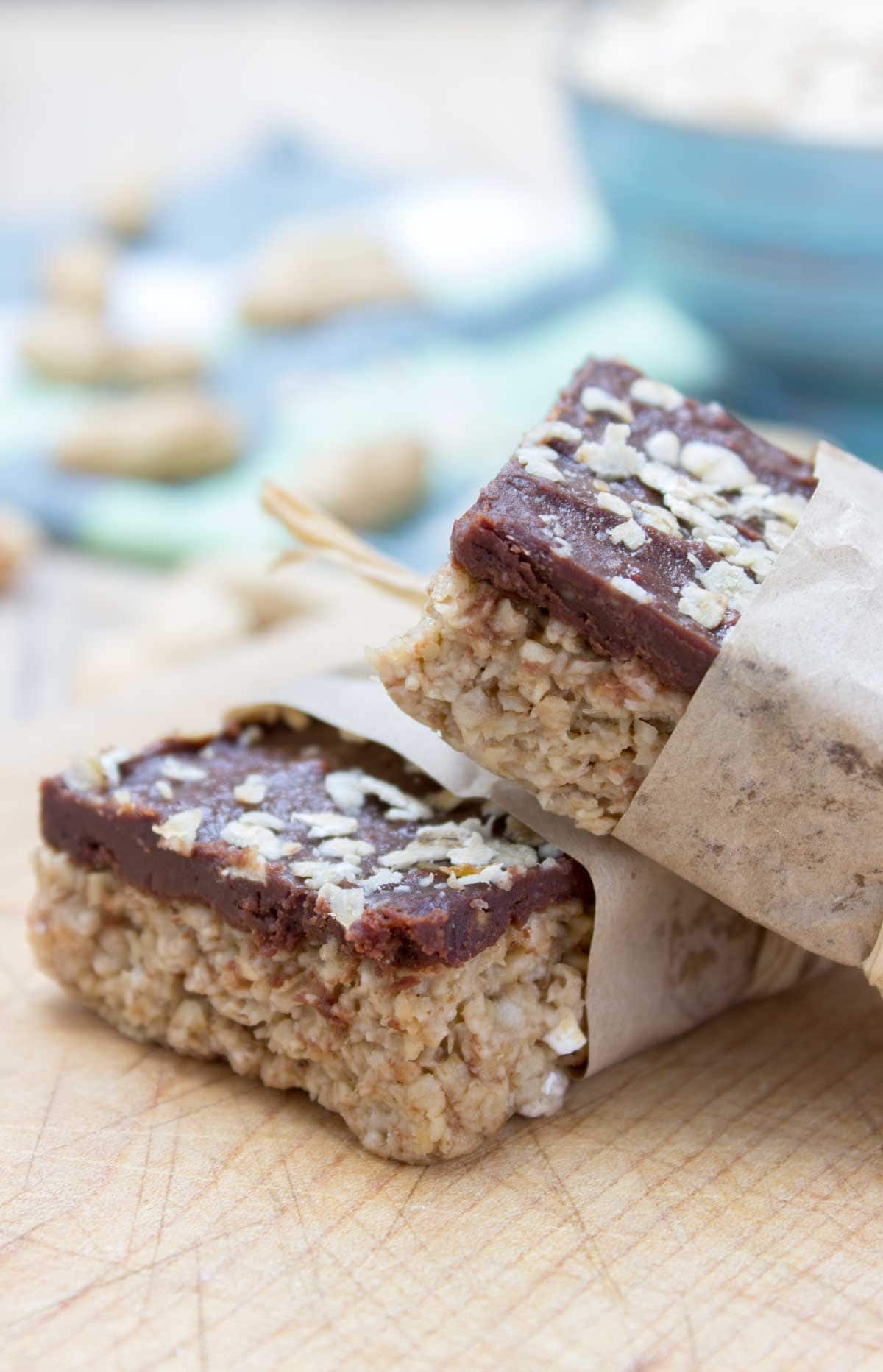 #18 Chocolate Peanut Butter Banana Oatmeal Bars 
Protein-rich and delicious, these no-bake Chocolate Peanut Butter Bars are made with all HEALTHY natural stuff. These bars are refined sugar-free and packed with healthy dietary fibers and healthy fats for boosting your kiddos energy.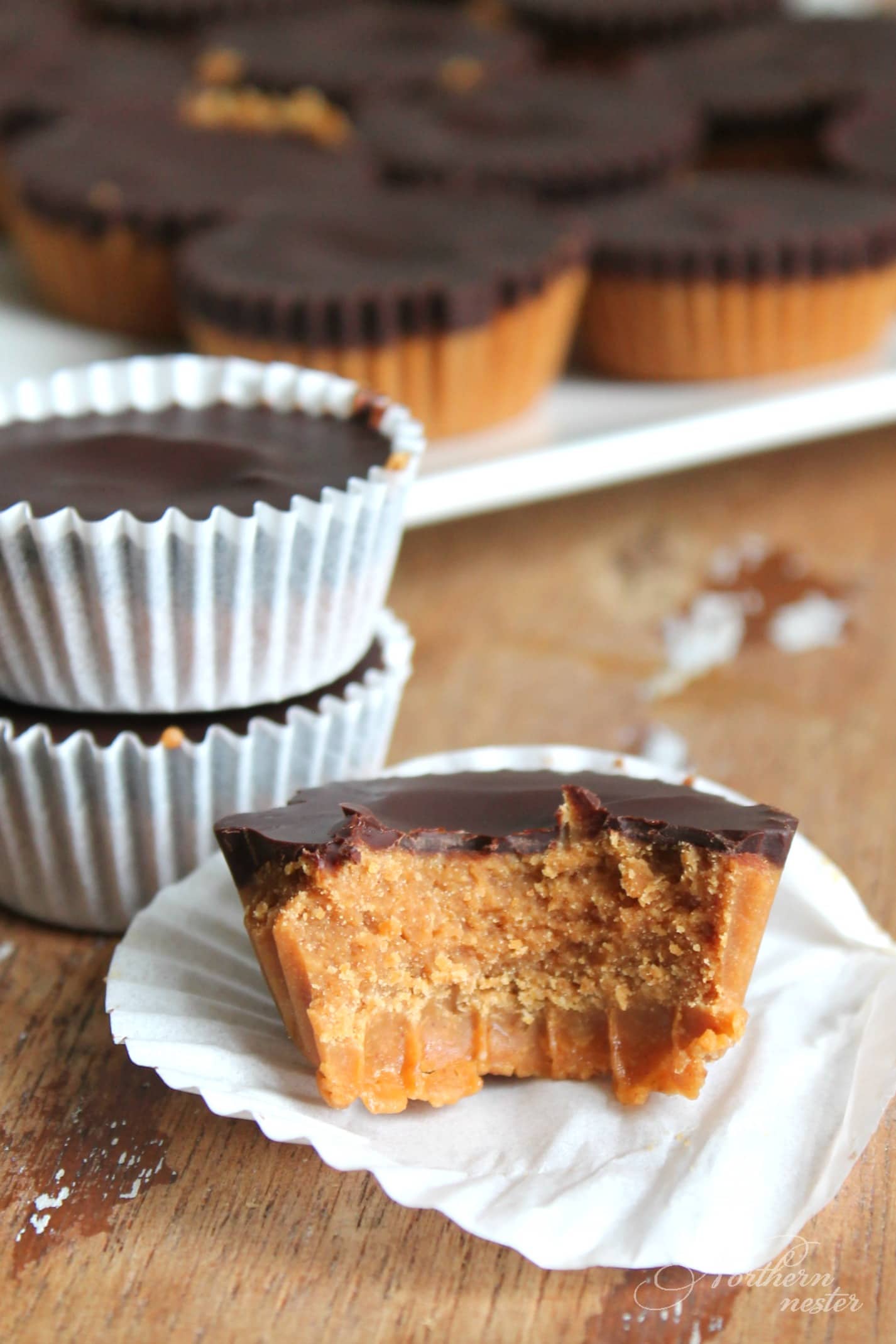 #19 Peanut Butter Cups via Northern Nester
These peanut butter cups are melt-in-out mouth delicious and incredibly easy to make! Sugar-free and energizing, these HEALTHY little bites will make your kids go yum-yum for more.

#20 Berry Frozen Yogurt Bites via Neighbor Food
In these sweet nibbles, Greek yogurt, honey granola, and berry jam are combined to make a cool, creamy Berry Frozen Yogurt Bites. It's a satisfying treat that is also so healthy.
These are my picks for making THE BEST Back To School Healthy Kids Snacks:
[amazon_link asins='B003W0UMPI,B00555EN58,B071Z925LH,B01J1PUNLA,B000GIGZXM,B005PP9ACY' template='MyPicks' store='natalieshealt-20' marketplace='US' link_id='51f24e38-a21f-11e8-b241-d3e369b226df']
Here are some FUN SCHOOL LUNCHBOXES to pack these lovely snacks into:
[amazon_link asins='B00PKNO7LK,B004NWLYRO,B00VQ2SJ4U,B010VXB9M8,B017SGKZUI,B0067QYHP0,B07BF7H76F' template='MyPicks' store='natalieshealt-20' marketplace='US' link_id='77e0b144-a21f-11e8-b743-0574f83f9461']
Xoxo, Natalie
Let's connect! Find me on – Facebook | Instagram | Pinterest | Twitter