Celebrate Easter with a delicious holiday menu. These Healthy Easter Recipes will surely please everyone. Choose from a selection of vibrant Spring salads, wholesome carroty breakfasts, light & delicious desserts, and classic mains, sides, and deviled eggs with a twist.
Hello, beautiful Easter. Hello sunshine, blooming flowers, warm Spring weather, and delicious Easter foods - ham, colorful eggs, and fruity desserts. Yum! Just thought of Easter feels me with joy and happiness.
From all the holidays, Easter is somehow my favorite. Not just because of the foods, but moods. Everything is in bloom, nature is waking up. Everything is more positive, more energetic. Easter is opportunity to celebrate rebirth, renew, and new beginnings.
This year Easter will be somewhat different for all of us. It probably will be more modest. Many of us will miss friends and family visits. However, that doesn't mean we have to cancel our festivities. If you still struggle with planning the Easter menu, I got you covered. I've prepared for you 20 of my favorite Easter recipes.
All recipes are made with simple ingredients, super easy to make, and what's most important, they won't ruin your waistline. These healthy Easter recipes are all made with WHOLESOME ingredients and refined sugar-free, meaning completely guilt-free.
These Healthy Easter Recipes are the perfect way to kick off Spring. Choose from a selection of vibrant salads, wholesome breakfasts, decadent desserts, and all things egg-related. Whichever route you take to design your Easter menu, I'm confident you'll find something on this list.
Easter breakfast recipes
Easter desserts recipes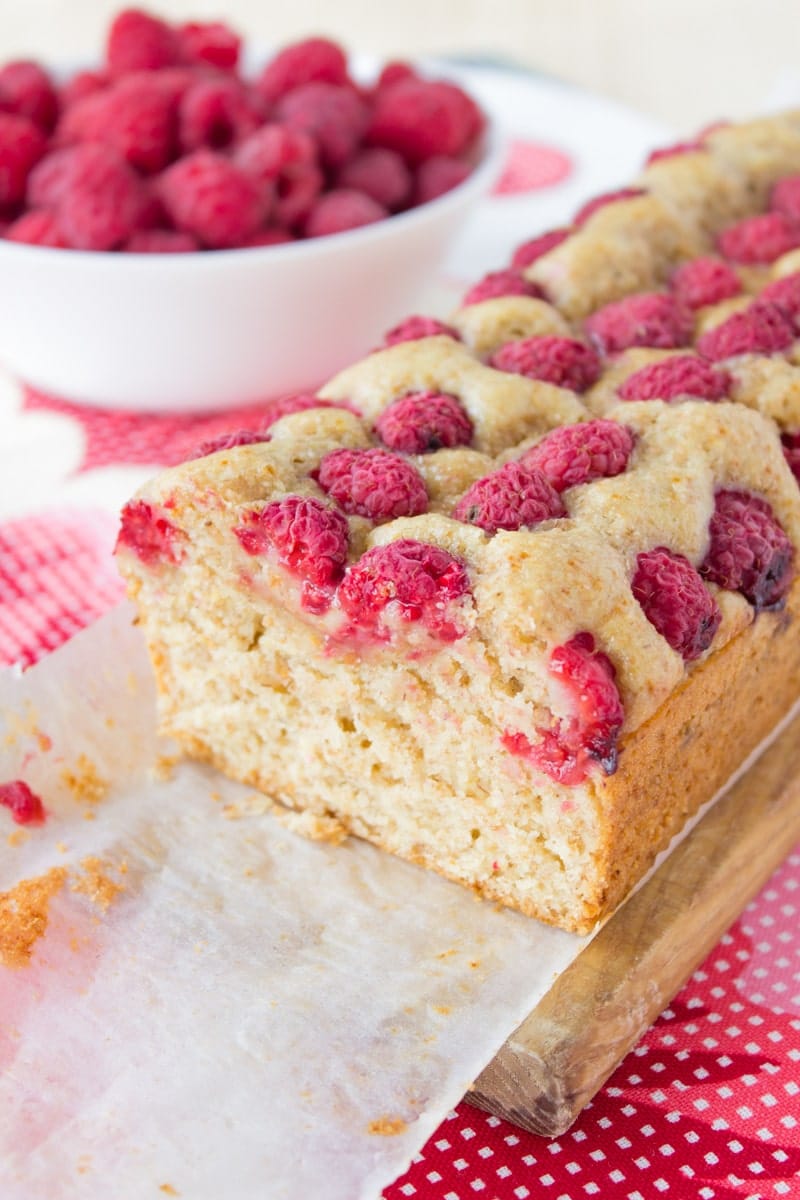 Easter mains
Easter sides
Easter salads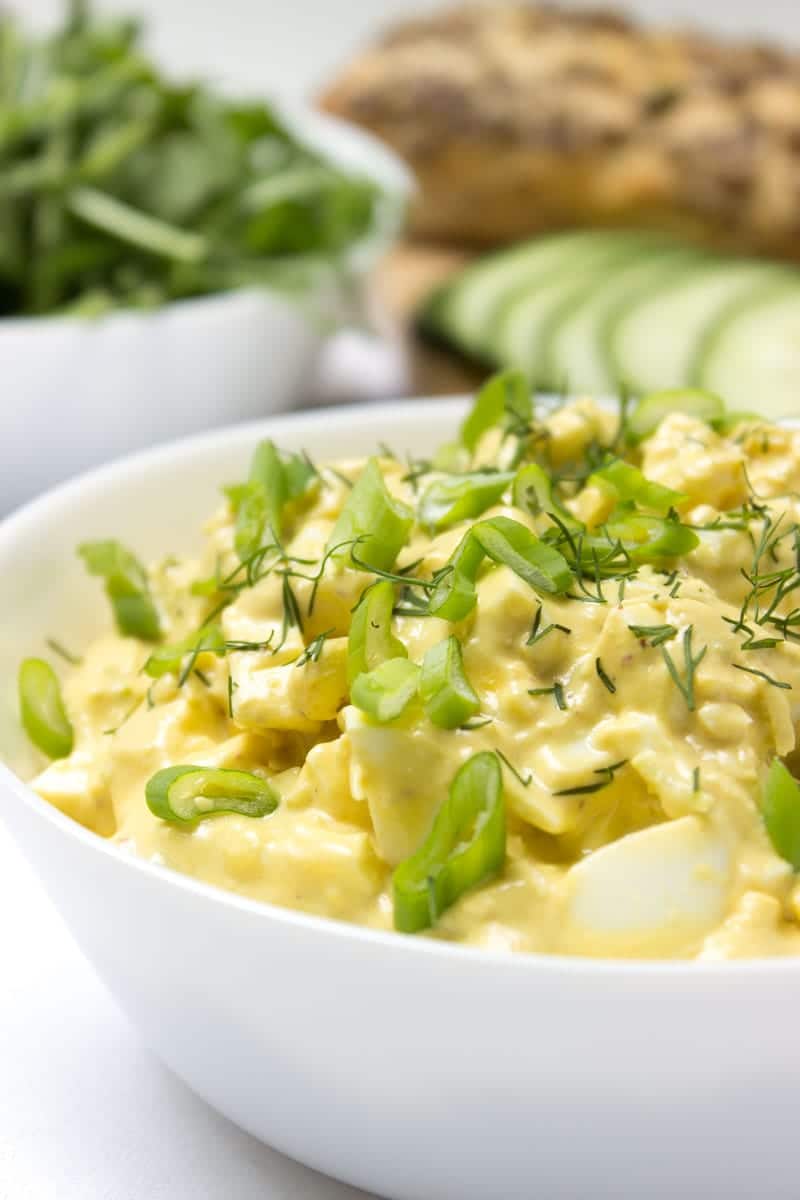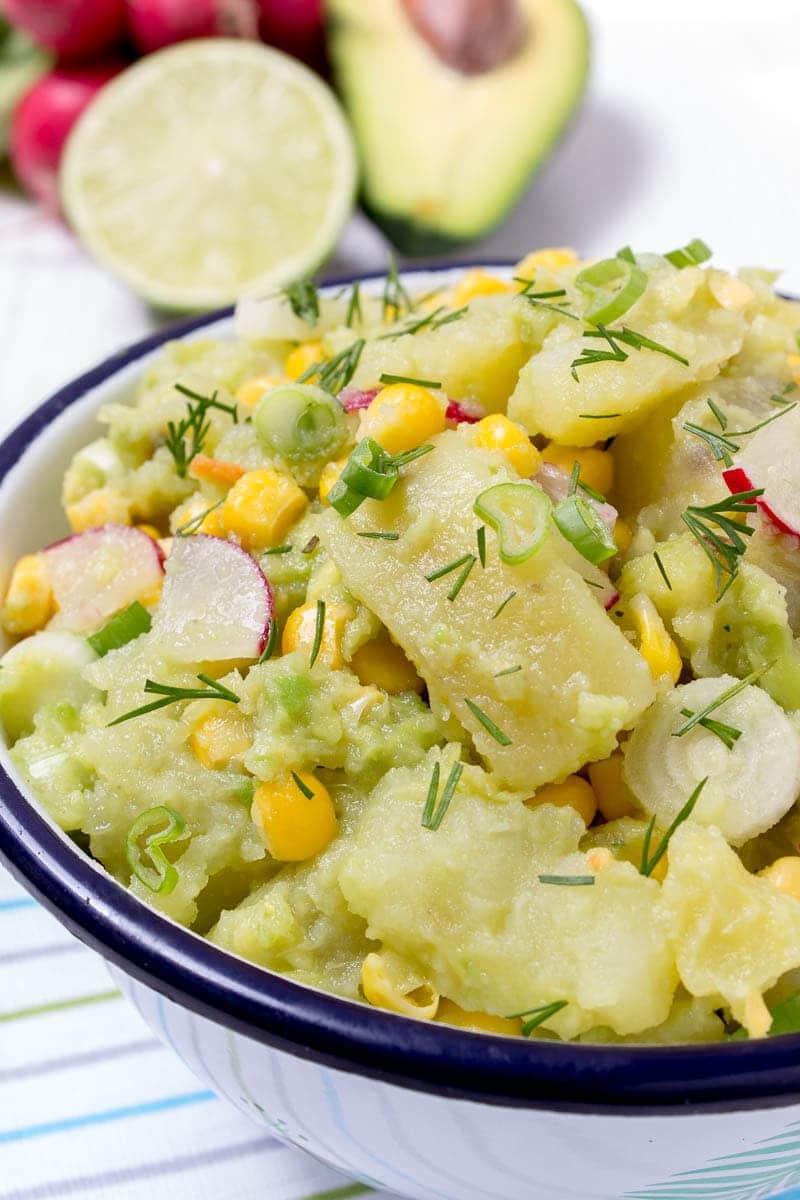 Deviled Eggs recipes
---
If you've tried any of these Healthy Easter Recipes or any other recipe on Natalie's Health, please take a minute to rate the recipe and leave a comment letting me know how you liked it. I love hearing from you!