From Lemon Energy Balls to Lemon Cake and Lemon Tarts, I've collected 20 Easy Healthy Lemon Dessert recipes from bloggers all over the web. These delicious lemon desserts will bring the lemony sunshine onto your plates.
Lemons and other citrus fruits are now in season, so there are no wonder recipes including these tangy yellow fruits are popping all over the web. Everyone's obsessed with lemons, and that's totally legit. Yellow delicious-looking lemony treats are like the rays of sunshine on our plates after cold and long, moody winter. I'm perfectly fine with that, to be honest. I love its citrusy, refreshing flavor. Lemony treats are the perfect way to welcome Spring, and I'm sure many of you will agree with me on this one.
Since I'm aware that many of those lovely lemon recipes are not so healthy - including refined sugars and countless unhealthy calorie, I decided to round up 20 healthier lemon desserts for you.
20 Easy Healthy Lemon Dessert Recipes You Need To Try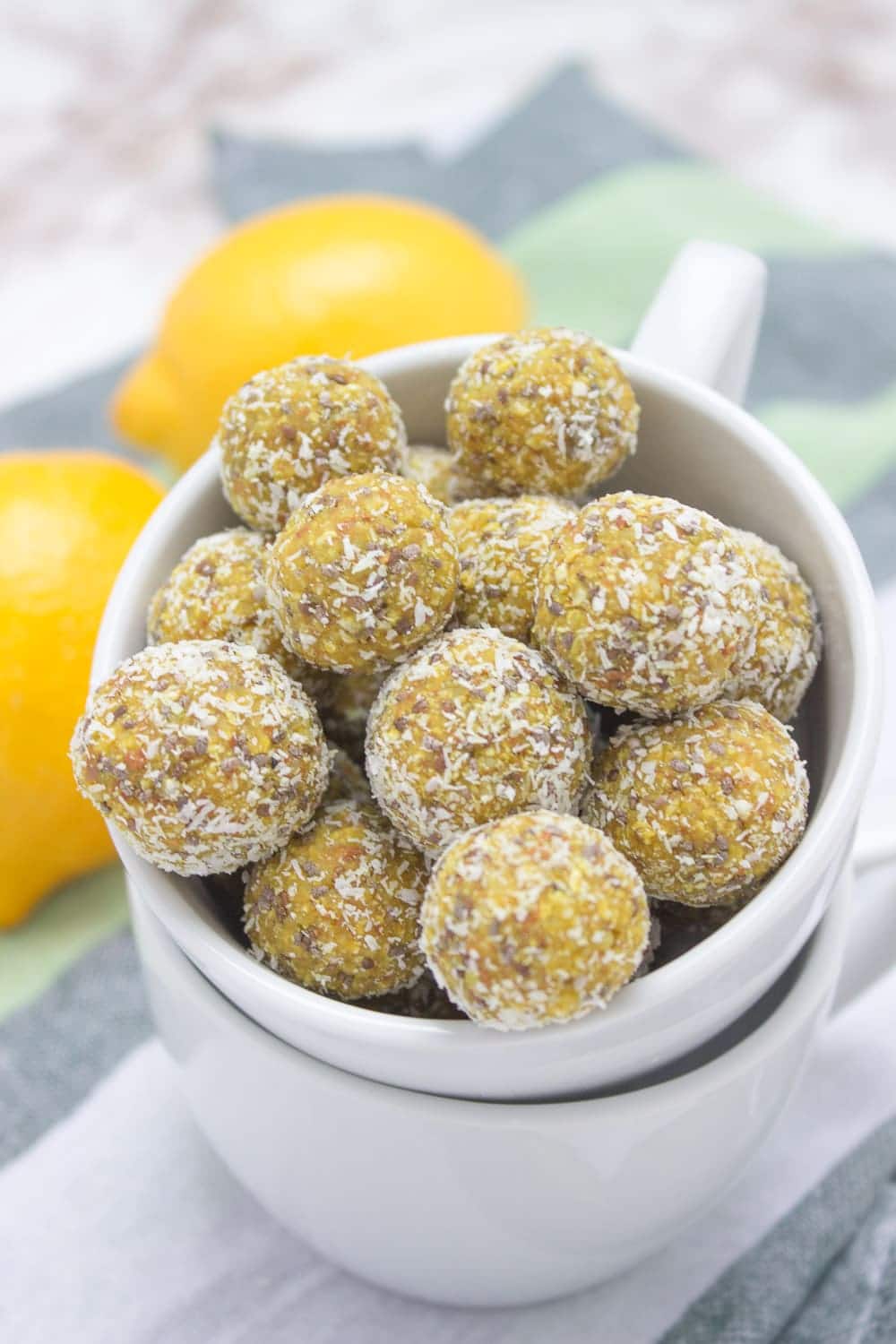 GLUTEN FREE & PALEO LEMON BARS
VEGAN LEMON POPPY SEED COOKIES
Paleo Lemon Curd from What The Fork
Lemon Poppyseed Breakfast Cake
Vegan Vanilla and Lemon Challah
Strawberry Lemonade Ice Cream Cake