It's the peak of the summer season in Croatia. Beaches are full of tourists, people are relaxing, the weather is just amazing. I'm still in my office... BUT in one week, we are finally going on vaycay too! Yeeey :D So I started making plans. I don't know about you, but when we are on vacation, we like to spend the whole day on the beach. Which means, I need to bring light lunches and snacks to the beach. And thus came the idea for this roundup.
Today I'm sharing with you this collection of 23 easy recipes for delicious and super healthy portable snacks you can prep in advance, pack and enjoy them - on the beach, picnic or in the park with kiddos. These snacks will keep you full, happy and healthy. Enjoy! ;)
This post is published first on BuzzFeed Community.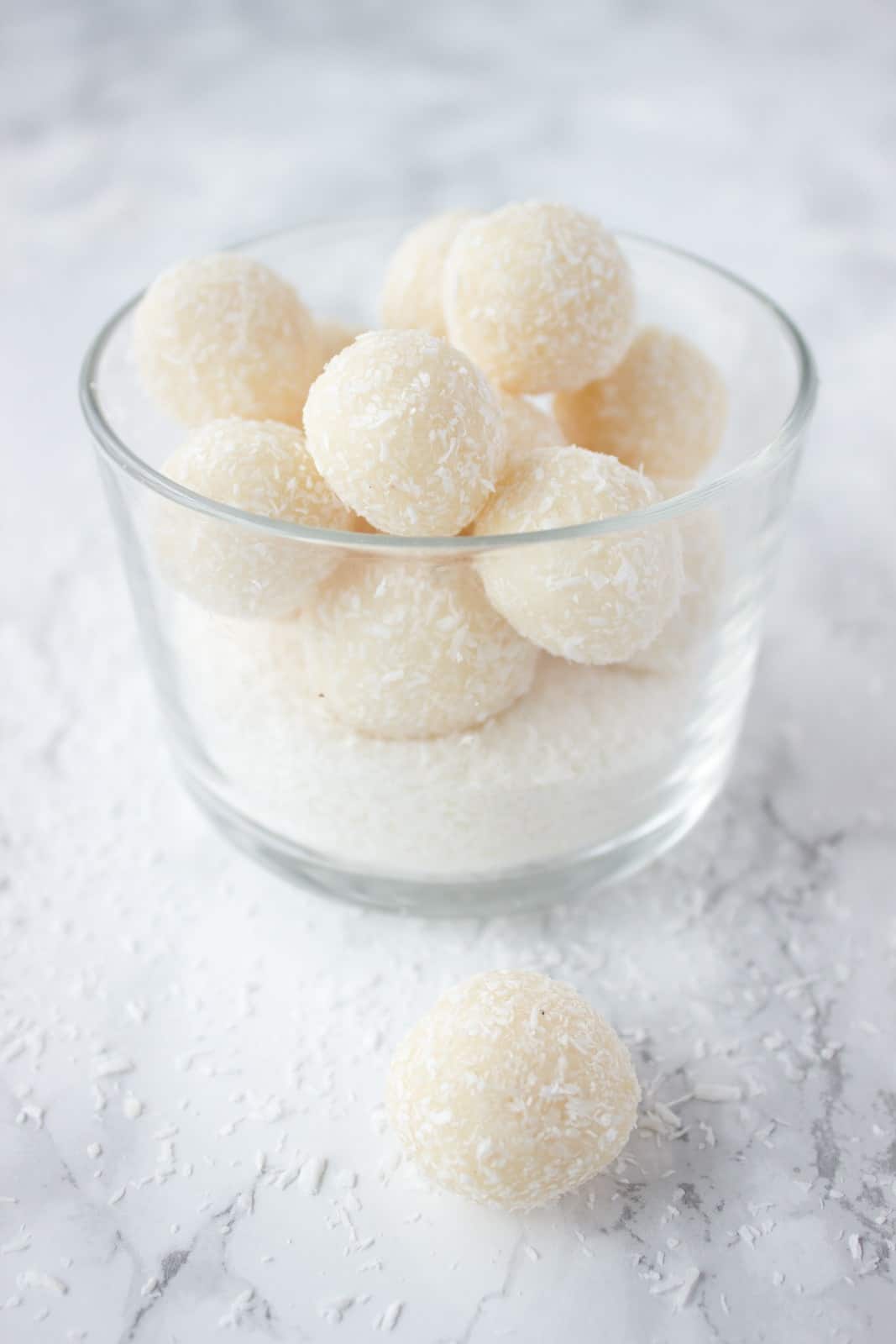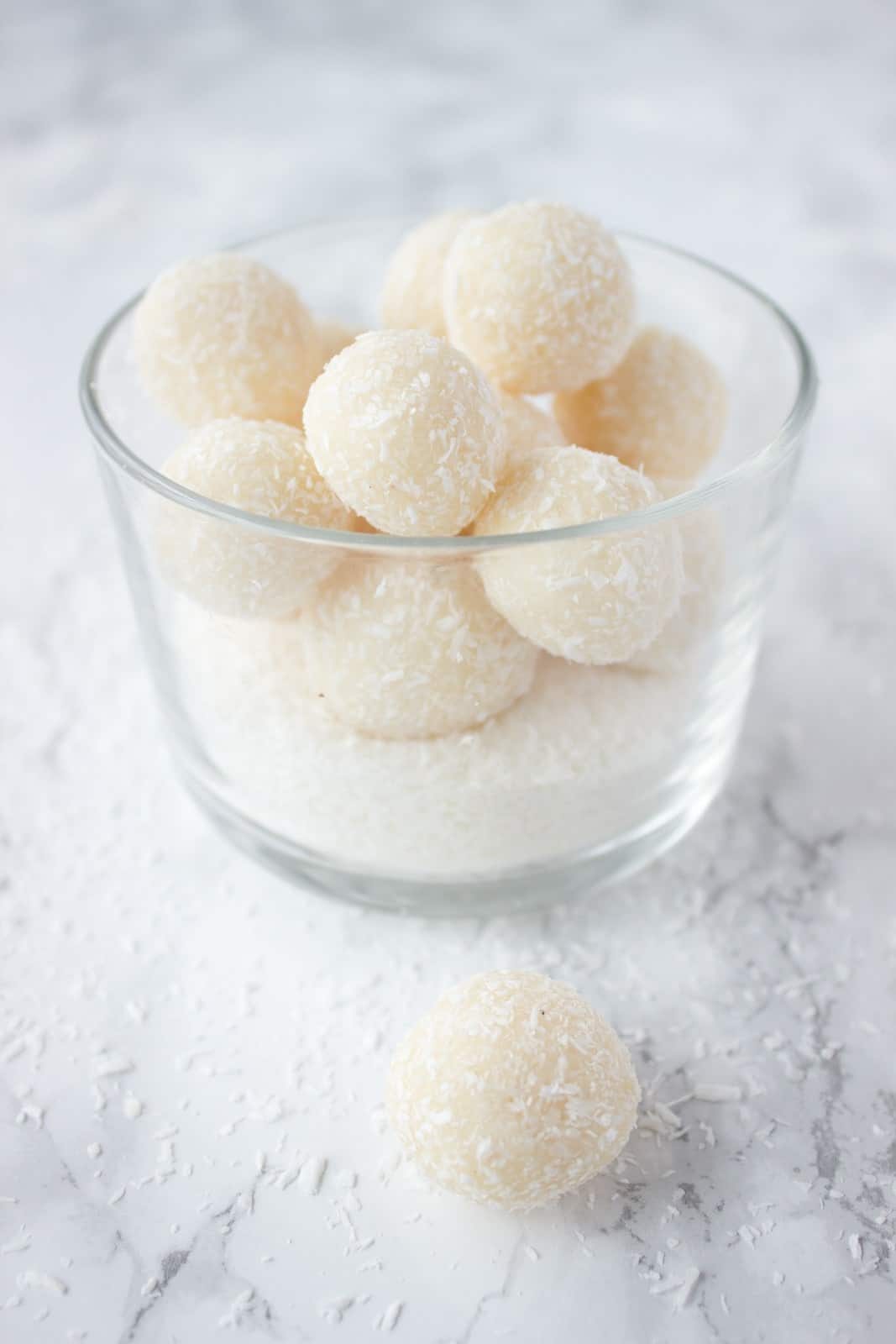 Healthy Coconut Bites via Natalie's Food & Health

No-Bake Mocha Almond Fudge Energy Bars via The Seasoned Mom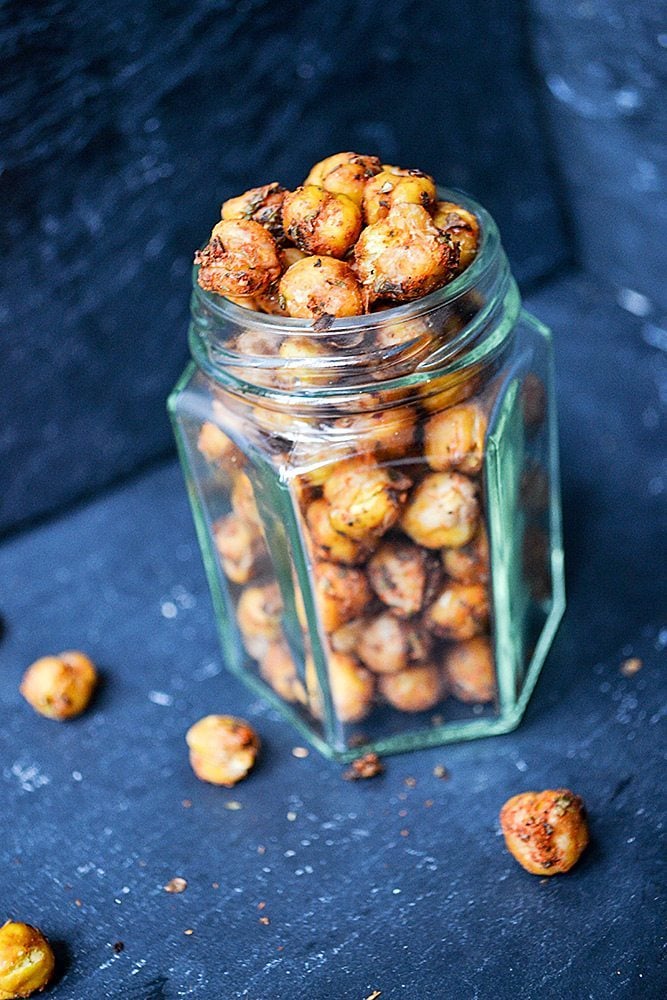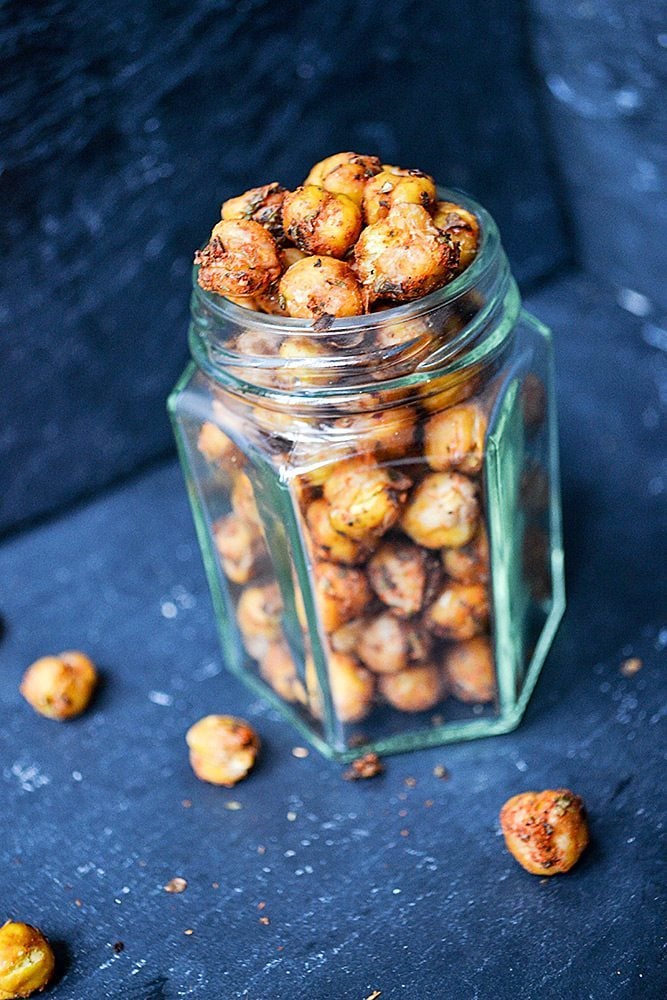 Crispy Chimichurri Roasted Chickpeas via Made by Luci
Vegan Blueberry Bran Muffins via A Virtual Vegan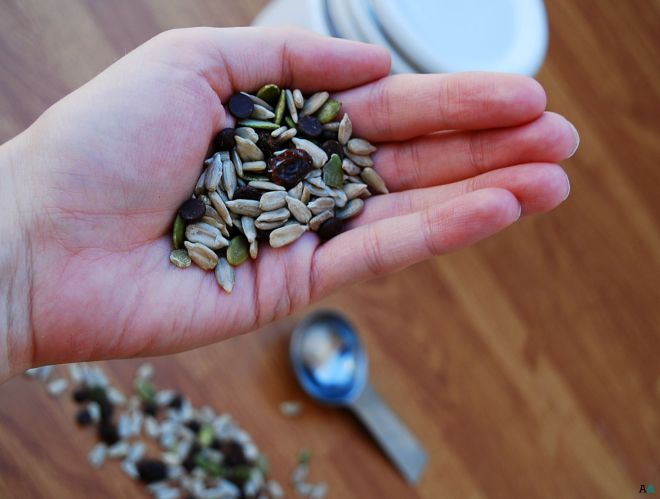 Happy Trail(s) Mix via Allergy Awesomeness
Sunflower Fig Balls via Veggie Inspired
Peanut Butter Energy Bites via Healthy Ideas Place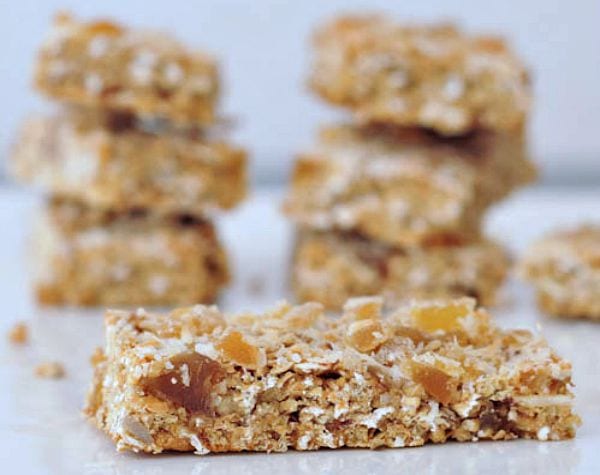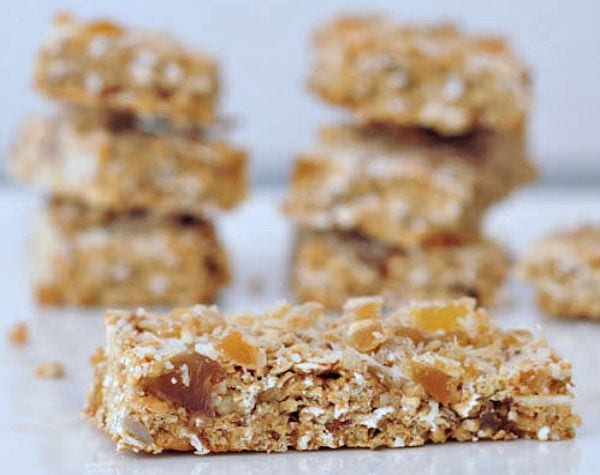 Ginger Vanilla Protein Crunch Bars via Spabettie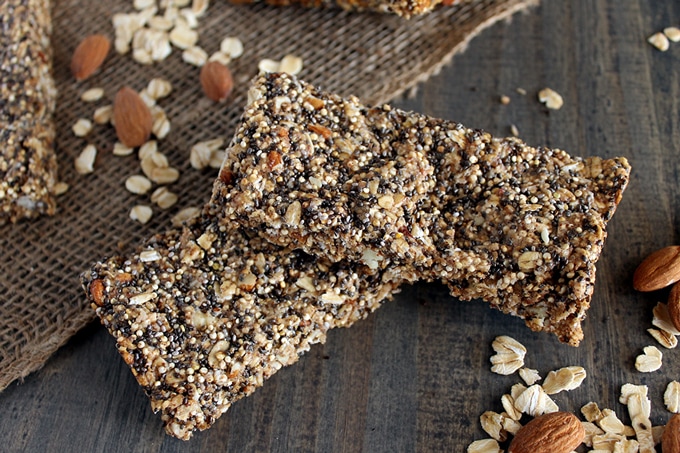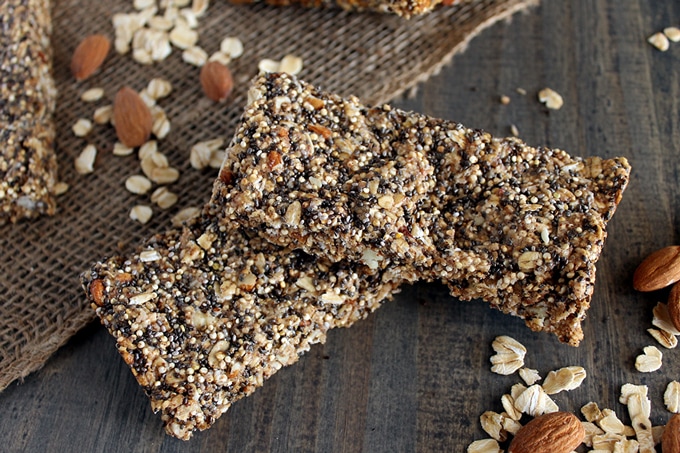 Quinoa Chia Seed Protein Bars via Wendy Polisi
Dukkah sprinkled Chickpea Crackers via Delicious Everyday
Rosemary And Cayenne Coconut Chips via The Worktop
Honey roasted chickpeas via Allergy Girl Eats
Lemony Kale Popcorn via Simply Fresh Dinners
Toasted Coconut Peanut Butter Cups via The Cook's Pyjamas
Crunchy Edamame via Living Sweet Moments
Easy Mini Quiches via Eats Amazing
Homemade Sweet Potato Chips via The Fed Up Foodie
Coconut Herb Crackers / Biscuits via WhittyPaleo
Everything Breakfast Cookies via Sugar & Soul
Toasted Oven Baked Pita Chips via Toaster Oven Love
Salted Caramel Walnuts with Rosemary via Happy Kitchen Rocks
Vegan Pizza Crackers via Elephantastic Vegan
Banana-Berry Baked Oatmeal Bites via Domesticate Me
Hope you liked my roundup ;)
Love,
[box]Are you interested in a healthy lifestyle? Then subscribe to my VIP list and get new blog posts delivered straight to your inbox.
[mc4wp_form id="1036"][/box]