HAPPY NEW YEAR my dear friends.
I wish you all joyful and prosperous New Year - 2017, lots of love, laughter and above all good health!
For me, 2016 was a year full of great challenges and new exciting things, but also full of wonderful moments spent with my family, friends and here with you in this virtual space.
It was a year when I started seriously to commit myself to blogging. I worked hard, cooked lots of healthy meals, learned a bunch of new blog-related stuff. Also, I connected with lots of readers from all over the world via Facebook, Instagram, Twitter and Pinterest. Cooking healthy meals as well as writing about healthy living are my true passion. I love blogging, and I do it with great care. I see that you noticed that and my growing followers is showing me that you also care. For that, I give you a big THANK YOU!
Thank you for every like, comment, share, message and email you send me. It means A WORLD to me! Therefore in the new year, I plan to cook even more, to write even better, and I'll continue to pour my energy into motivate you to eat and live healthily.
Healthy eating has changed my life. It CAN change yours too!
In addition to the growing number of followers and readers, in 2016 some of my recipes have been published on big Internet portals as well as in some US printed paper editions. Also, papers wrote about my weight loss transformation. All that was an amazing experience. I was excited because I didn't expect that to happen in less than a year of blogging. That encouraged me to continue to prepare more recipes, to refine my writing skills, as well as learn more about food photography, which is also my greatest passion.
In today's post, I'd like to give you a brief overview of the most popular recipes that have marked past year on Natalie's Food & Health blog. While you enjoy reading, I'm already busily preparing new yummy healthy recipes and lots of new and exciting stuff that awaits you on my blog in the upcoming days.
For another healthy and happy year together, CHEERS!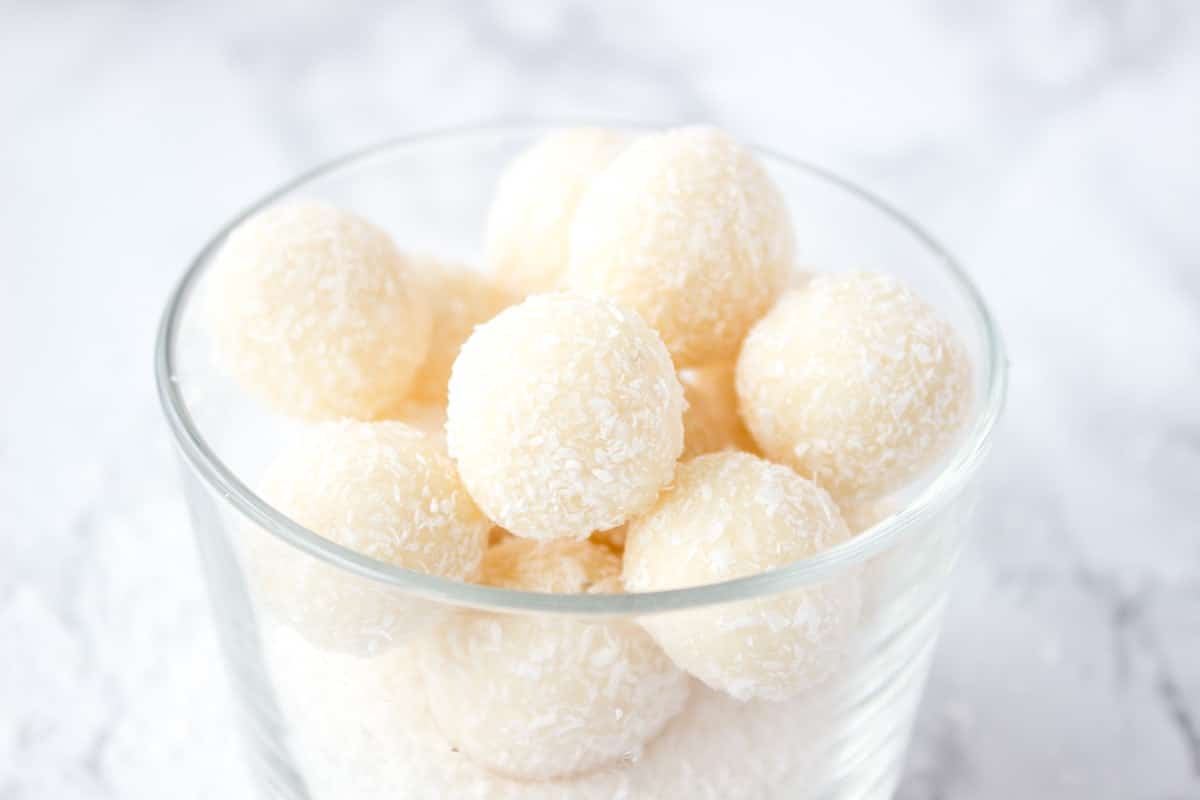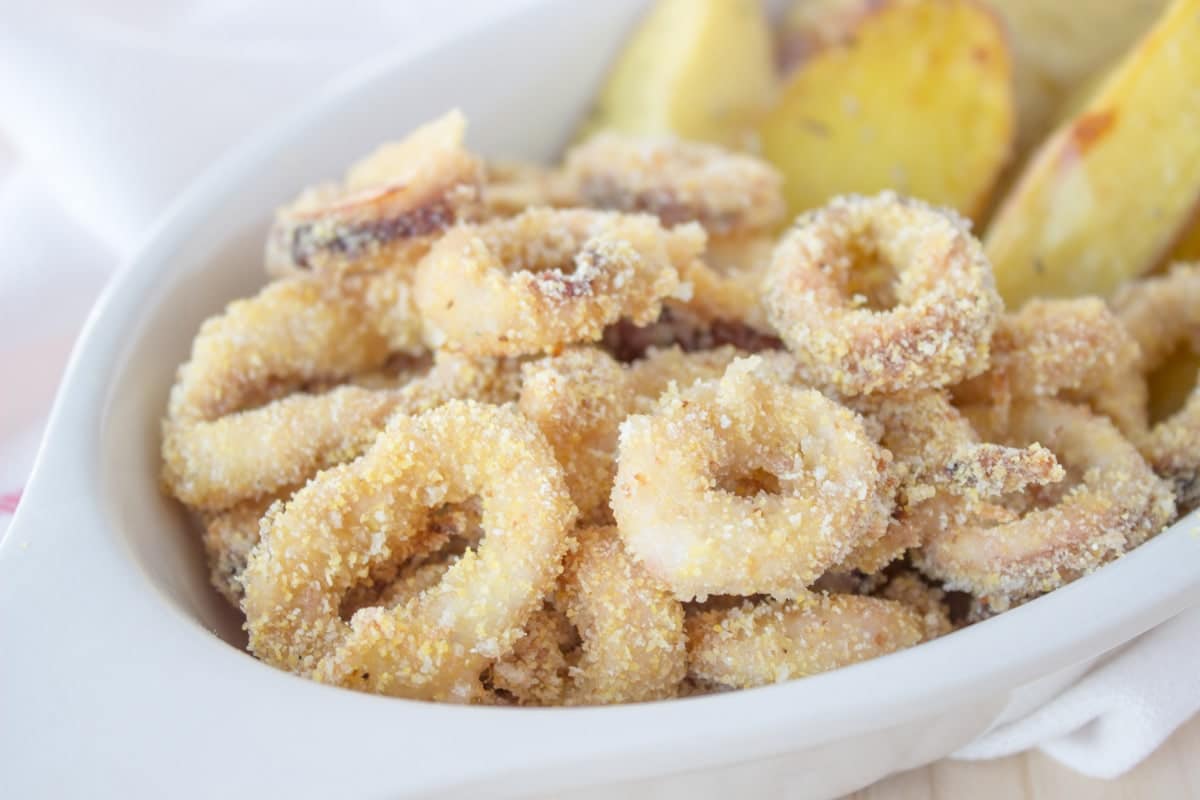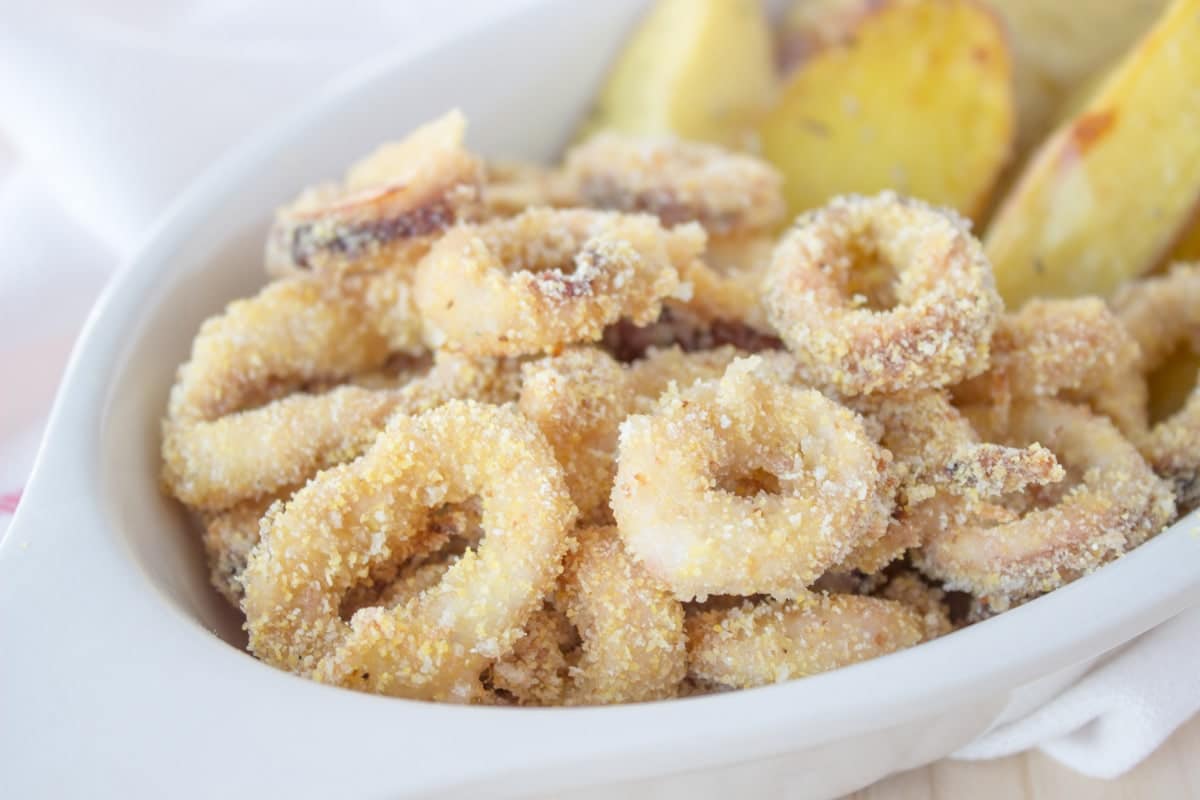 Xoxo,
[box type="note" border="full"]Did you like all these recipes? Are you interested in a healthy lifestyle? Then subscribe to my list and get new blog posts delivered straight to your inbox.
[mc4wp_form id="1036"][/box]