Find the inspiration in this holiday gift guide for cooks and give your favorite chef a special gift this year.
Have you started thinking about holiday gifts for your loved ones? I certainly am. I'm all in making a list, and my head is full of ideas.
Since I know how exhausting this is, I created this short holiday gift guide to help you find a perfect gift for your favorite cook. I started making this guide and I had one question in my mind... what would I, as the chief cook in the house, like to receive under the tree this year (... I hope my husband is reading this post
). This list is my selection of gifts that will, I believe, excite every cook.
After reading this post, discreetly forward it to your giver.
Kitchen Towels - Kitchen towels are always a very nice and very useful gift for us cooks no matter what occasion. I personally like giving kitchen towels to my fellow cooks and also receive them as a gift. And you can not have too much kitchen towels, no matter what your husband says.
My suggestion for this year's gift are beautiful IKEA kitchen towels. Seasonal and just beautiful. >> LINK.
Measuring cups and spoons - Measuring cups and spoons are the ideal gifts for any cook. These measuring tools allow meal preparation without the use of scale and makes it easy to cook when recipes call for measurement like teaspoon, tablespoon or cup. Get this fancy measuring cups and spoons here >> LINK.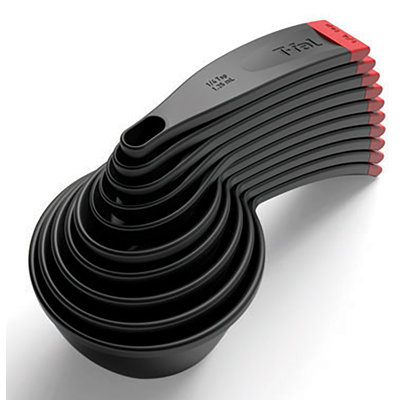 Avocado Huggers - Healthy cook knows what's healthy fats is ... and she's using avocado. Definitely!
These perfectly adhesive avocado huggers will keep chefs avocados fresh and beautiful >> LINK.
Baking Tray for Vanilla Crescent Cookies - Holidays aren't really a holidays if there are no vanilla crescent cookies served on the holiday table. Am I right?
And making vanilla crescent cookies can sometimes be, well, hard because crescent cookies are so delicate to make. I'm SURE your cook will be very happy with this gift, and I'm sure she's gonna make you this super healthy Vanilla Almond Crescent Cookies. Get the baking try here >> LINK.
Cutting Board - Cutting and chopping don't have to be boring when you have interesting cutting boards.
As well as being very attractive and made in the shape of an elephant, a fish or duck, these boards are made of high quality materials. If you want to give your cook long lasting and useful gift, then these cutting boards are just perfect >> LINK.
Cookbook - They say that the book is a gift remembered forever. I fully agree. Give your favorite chef an unforgettable gift - a healthy cookbook that will inspire her to make more healthy meals. My recommendation is new cookbook by Dr. Mark Hyman Eat Fat Get Thin. Get the book here >> LINK.
Herb Garden Seed Kit - Every cook knows how important are herbs for cooking and how much herbs contribute to foods overall taste. Especially fresh herbs.
Therefore, this gift is just perfect for those cooks who want to have fresh herbs on the kitchen window. In this box, she will get everything she needs to start a herb garden >> LINK.
Funky Veg Kit - If your chief cook is a vegetarian or simply just fan of unusual veggies, then this is the perfect gift for her. Purple Carrots, Red Brussells Sprouts, Multi Coloured Swiss Chard... in this funky veggie kit she will get everything she needs to cultivate this unusual but totally edible veggies
>> LINK.
Cheese Making Kit - Who doesn't like fresh cheese?! I mean.. comon... Mozzarella, ricotta, mascarpone... just yumm!
With the help of this kit your cook will shine in preparing traditional homemade cheese >> LINK.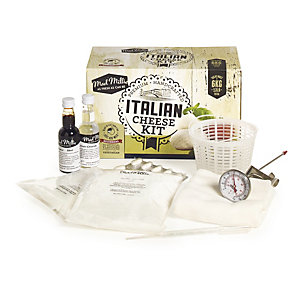 Water Bottle - Well this gift may have nothing to do with the cooking and preparation of food directly, BUT it sends a message to whoever is giving to. If you want your favorite cook to stay well hydrated, then this is a very thoughtful gift for her. MIU portable bottle is eco-friendly and can be used for making fruit infused drinks as well as tea. Get MIU bottle here >> LINK.
Smoothie Bottle - I just LOVE freshly made smoothies.
But sometimes I don't drink it right away. I kinda like to make the smoothie at home and then take it out wherever I go. To ensure my smoothies are fresh throughout the day I use SANS bottle. It has a specially designed vacuum cap that keeps smoothies fresh. If your chief cook is a fan of good fresh smoothies, then this is the perfect gift for her. Get the SANS bottle here >> LINK.
Buddha Bowls - Buddha Bowls are bowls designed to fit in your palms perfectly. They are suitable for serving soups, rice, hot drinks ... These beautiful dishes will surely delight any cook but also any healthy eater. Get Buddha Bowls here >> LINK.
Japanese cutting knife - Every good chef needs a good knife for cutting. If you want to impress your favorite cook cook and to really seduce her, then give her a quality knife. Just make sure you pack with this gift a box of patches because these Japanese cutting knifes are... well quite sharp
>> LINK.
Himalayan Salt Grater - Freshly ground salt is the same as freshly chopped herbs or minced spices - perfect! It gives a special strong pitch to any dish. This Himalayan Salt Grater is a just beautiful gift for any cook. Don't you agree? Get the grater here >> LINK.
Professional Food Procesor - If you really REALLY want to surprise your favorite cook, then this is a perfect gift. The professional food processor is much needed in any healthy kitchen, but we cooks often hesitate to buy for ourselves such an expensive kitchen tool. So show her your LOVE and make her cry tears of happiness.
Get food processor here >> LINK.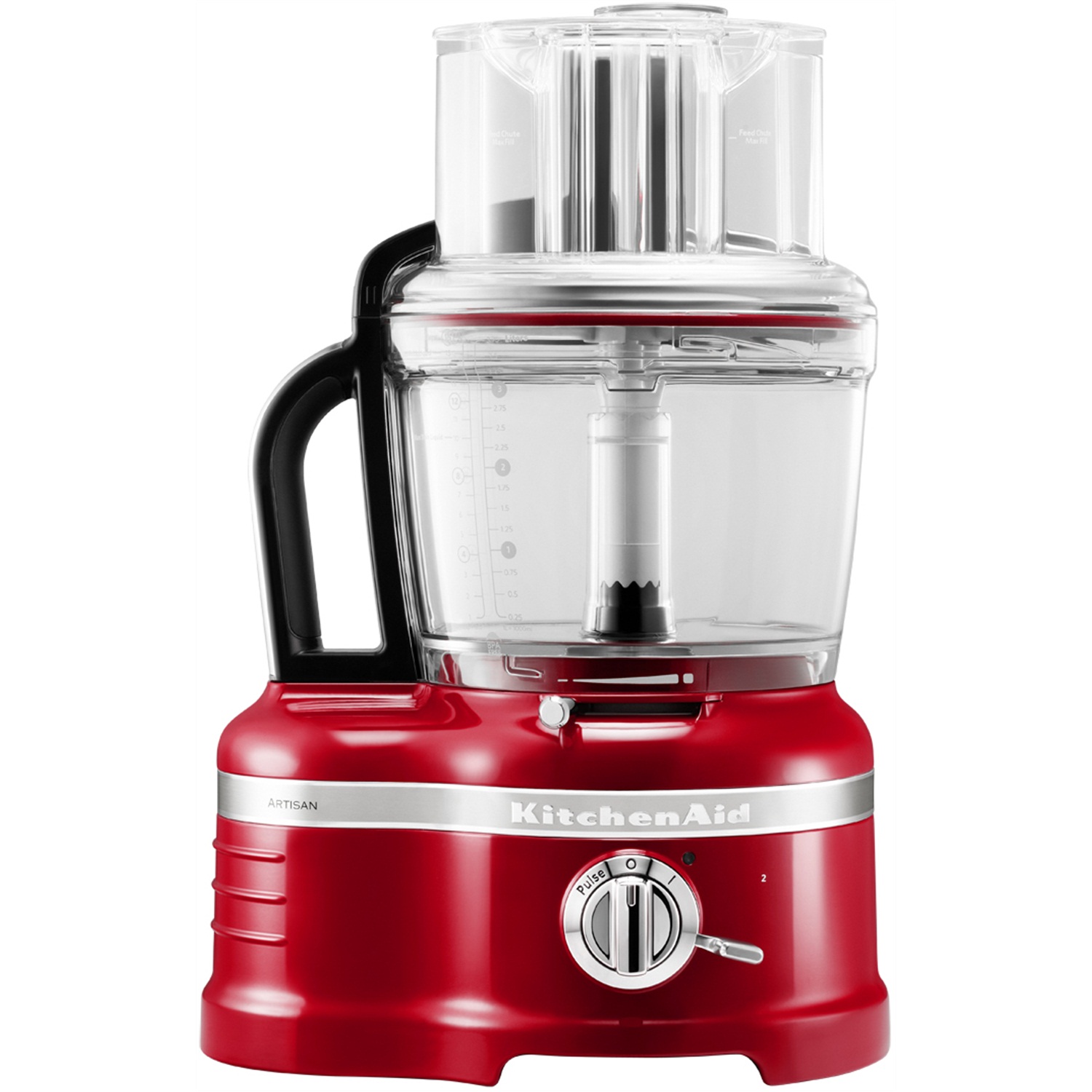 And, did you find something for yourself... Uhm I mean for your beloved chief cook?
What do YOU want under the tree this Christmas? Leave a comment. I really love to chat!
Xoxo,
*** This post contains affiliate links, which means I earn a small commission if you make a purchase through those links. Thanks for supporting Natalie's Food & Health!