Ljeto nam još uvijek traje zapravo u punom je jeku. Plaže su pune turista, vrijeme je super i svi se opuštaju. Još samo tjedan dana pa ću se i ja pridružiti toj divnoj masi ljudi i brčkati se u morenu. Yey!!!! Jedva čekam 😀 Pripreme za more su već počele. Razmišljam o potrepštinama koje još moram pribaviti ali najviše o hrani. To me navelo da napravim i ovaj roundup sa super zdravim grickalicama. Ne znam kako vi, ali mi volimo cijeli dan provesti na plaži. Zato su nam uvijek potrebni lagani obroci i grickalice koje će nas držati sitima do večere. Tako vam danas dajem čak 23 recepta za super zdrave grickalice koje možete napraviti čak i prije odlaska na more, zapakirati i imati spremno za super dan proveden na plaži, na pikniku, ili u parku sa klincima.
Recepti su ovaj puta na engleskom 😉 Uživajte!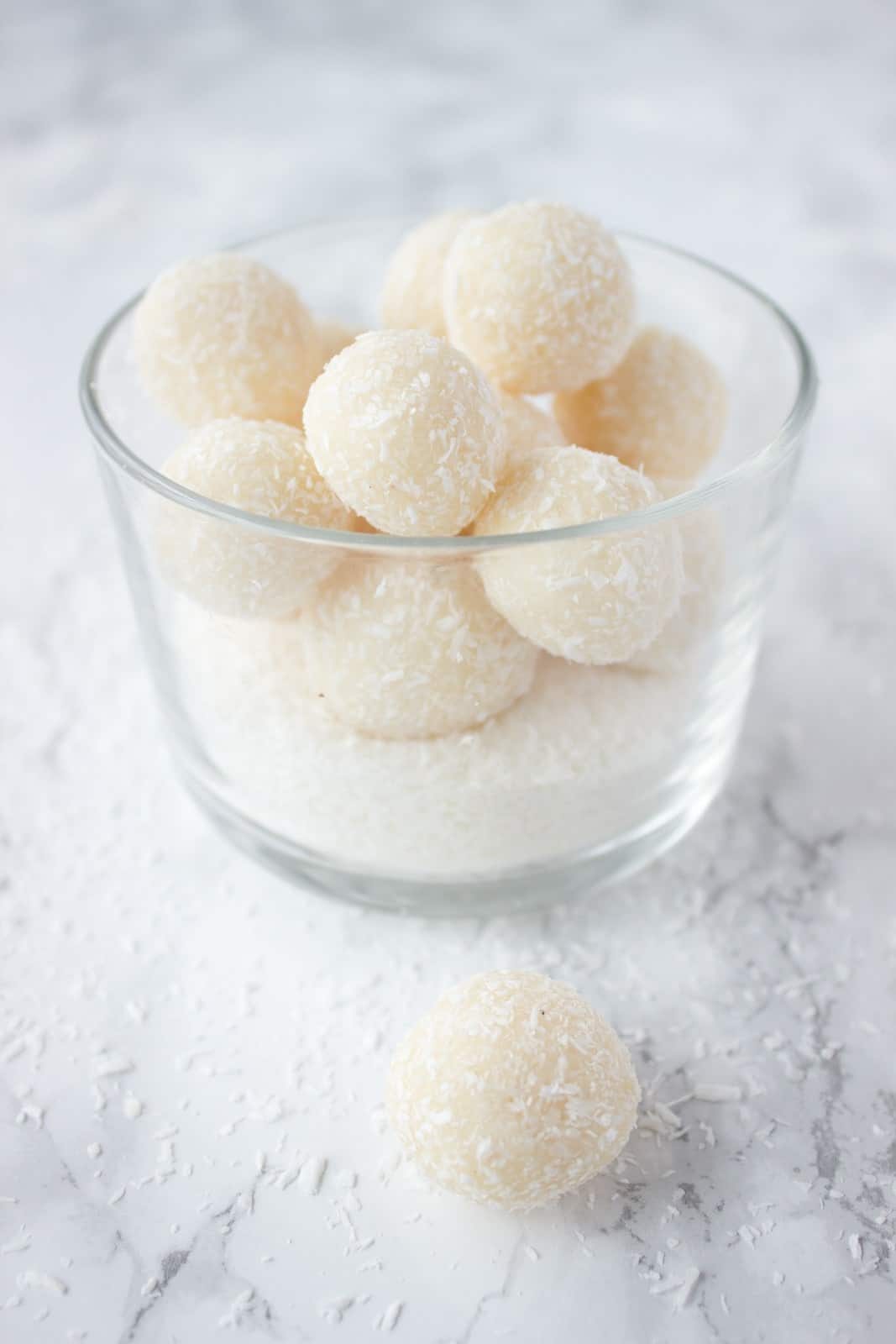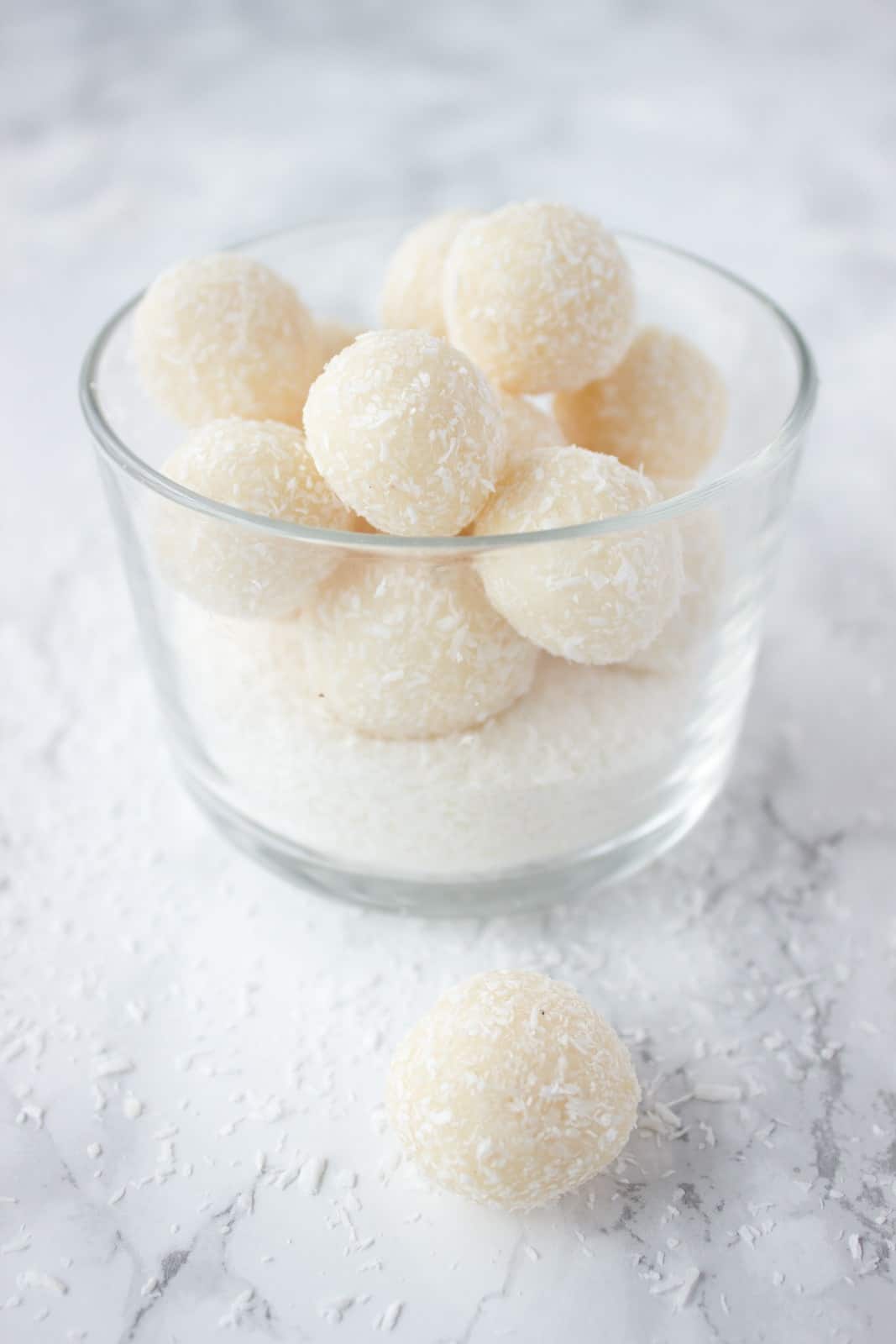 Zdrave kokos kuglice via Natalie's Food & Health

No-Bake Mocha Almond Fudge Energy Bars via The Seasoned Mom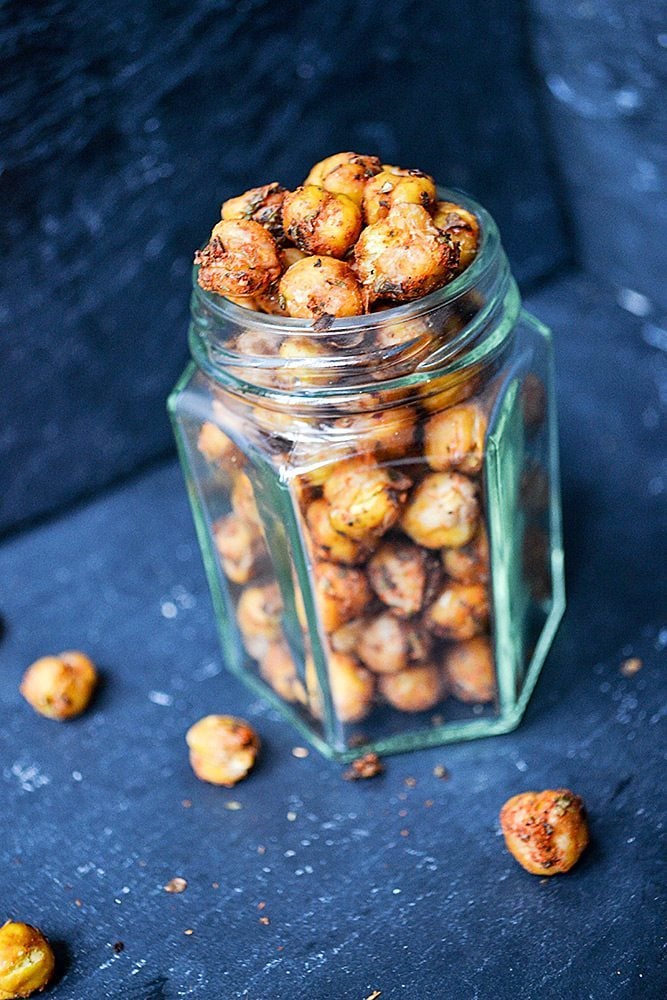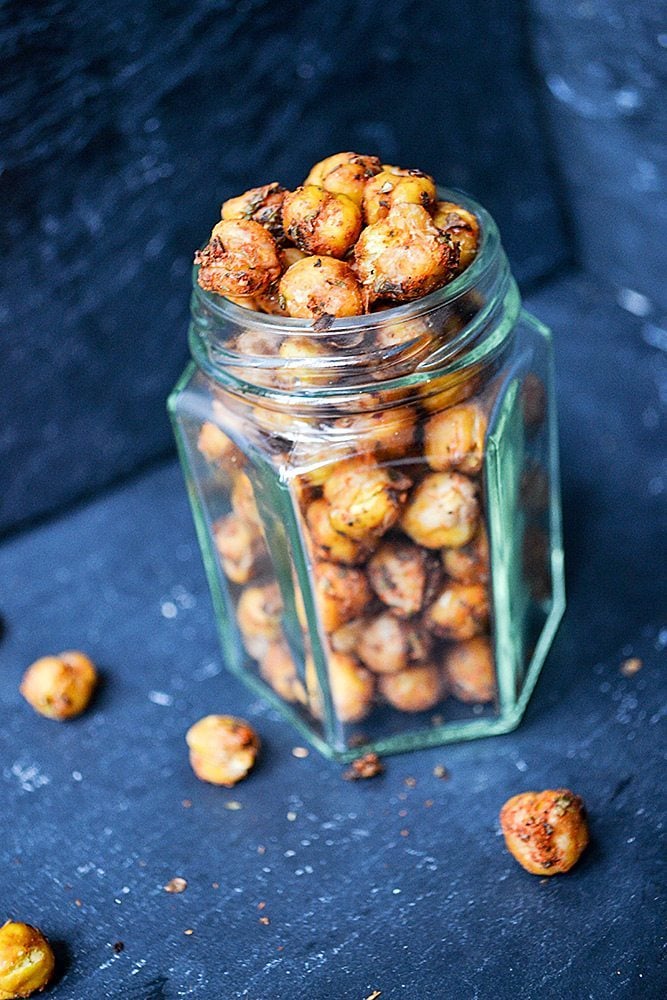 Crispy Chimichurri Roasted Chickpeas via Made by Luci
Vegan Blueberry Bran Muffins via A Virtual Vegan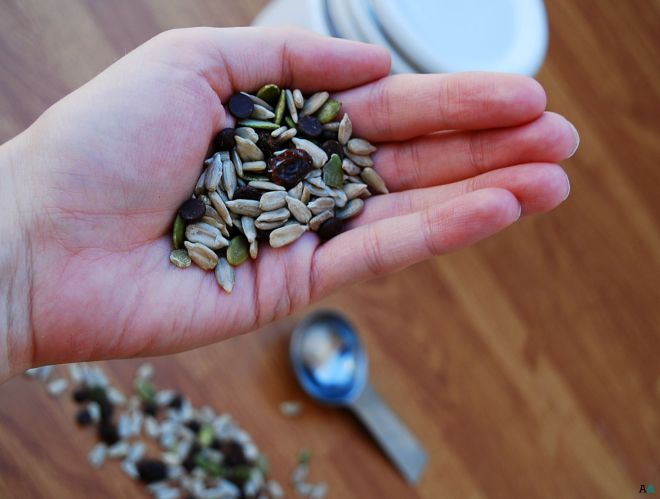 Happy Trail(s) Mix via Allergy Awesomeness
Sunflower Fig Balls via Veggie Inspired
Peanut Butter Energy Bites via Healthy Ideas Place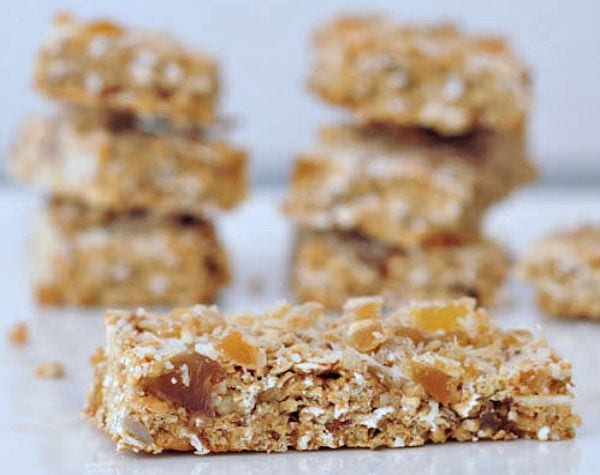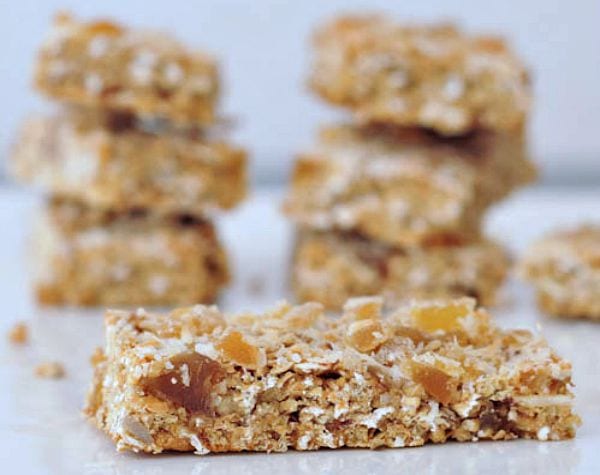 Ginger Vanilla Protein Crunch Bars via Spabettie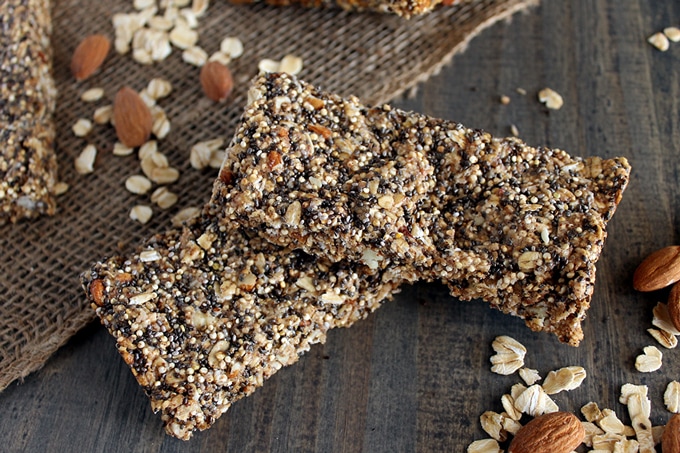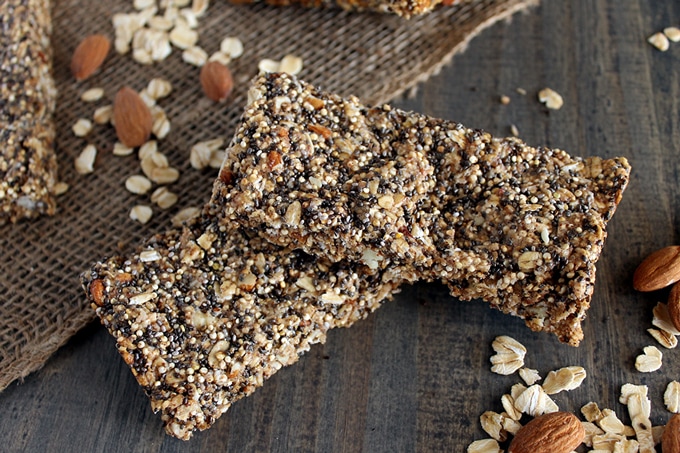 Quinoa Chia Seed Protein Bars via Wendy Polisi
Dukkah sprinkled Chickpea Crackers via Delicious Everyday
Rosemary And Cayenne Coconut Chips via The Worktop
Honey roasted chickpeas via Allergy Girl Eats
Lemony Kale Popcorn via Simply Fresh Dinners
Toasted Coconut Peanut Butter Cups via The Cook's Pyjamas
Crunchy Edamame via Living Sweet Moments
Easy Mini Quiches via Eats Amazing
Homemade Sweet Potato Chips via The Fed Up Foodie
Coconut Herb Crackers / Biscuits via WhittyPaleo
Everything Breakfast Cookies via Sugar & Soul
Toasted Oven Baked Pita Chips via Toaster Oven Love
Salted Caramel Walnuts with Rosemary via Happy Kitchen Rocks
Vegan Pizza Crackers via Elephantastic Vegan
Banana-Berry Baked Oatmeal Bites via Domesticate Me
Nadam se da vam se svidio ovaj roundup 😉 Ako imate kakve želje i prijedloge za slijedeći roundup, slobodno mi se javite. Rado ću prikupiti još receptića od svojih kolegica blogerica.
Pusa,
Zanima te zdrava prehrana i način života?! Onda se upiši na moju VIP listu i primaj obavijesti o novim blog postovima ravno u svoj inbox 😉