25 zdravih navijačkih recepata za grickalice i brze obroke koji su napravljeni od zdravih sastojaka i vrlo hranjivi, a u kojima možete uživati bez brige o suvišnim i nezdravim kalorijama.
U Americi je počeo NFL (National Football League). Svaki vikend priprema se brdo hrane, ekipa se okuplja u svojim domovima i kafićima i navijačko veselje počinje. Načelno i kod nas je za vrijeme trajanja nogometnog, rukometnog ili košarkaškog prvenstva ista slika – navijači, brdo grickalica i hrane te pića koje teče u hektolitrima.
Bez obzira koji sport volite i pratite, nogomet, američki nogomet, košarku, hokej, rukomet ili nešto treće, kada se okuplja ekipa, na stolu se uvijek moraju naći grickalice odnosno neka navijačka hrana. Umjesto kupovnih zalogajčića koji su nezdravi, najčešće vrlo masni, puni soli i nezdravog dodanog šećera, navijačku hranu i grickalice možete pripremiti sami kod kuće te iznenaditi svoje društvo.
Danas sam vam tako pripremila 25 zdravih navijačkih recepata koje možete lako i brzo pripremiti i servirati društvu, te gledati tekmu i navijati bez brige o nezdravim kalorijama 😉
Recepti su na engleskom 😉 Uživajte!
Salata od graha, kukuruza i avokada s tortilja čipsom via Natalie's Food & Health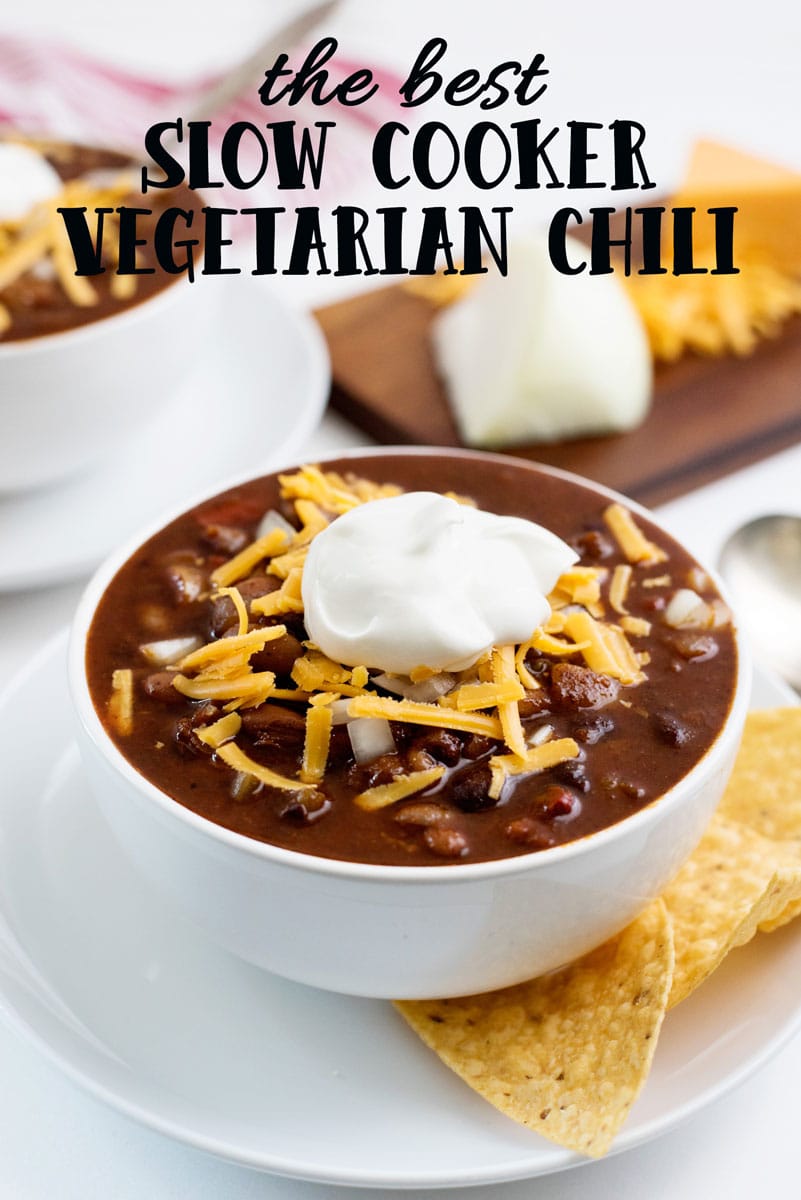 BEST vegetarian slowcooker chili via A Side of Sweet
Creamy Cilantro Cucumber Dip via Peas and Crayons
Dilly Smashed Baby Potatoes With Creamy Dipping Sauce via A Virtual Vegan
Beef Tacos with Spicy Avocado Sauce via Simply Fresh Dinners
Baked Sweet Potato Fries With Avocado Dipping Sauce via Live Eat Learn
Kale Pesto Dip via Cooking Chat
Gluten Free Vegan Brownies via Beaming Baker
Healthy Nacho Cheese Baked Tortilla Chips via Food Done Light
Easy Five Spice Chicken Wings via Seasonal Cravings
Sweet and Spicy Roasted Cashews via LeelaLicious
Honey Tequila Lime Chicken Drummies via Physical Kitchness
Baked Coconut Chicken Tenders with Mango Mustard Sauce via My Food Story
Salsa Chicken Tacos via Lake Shore Lady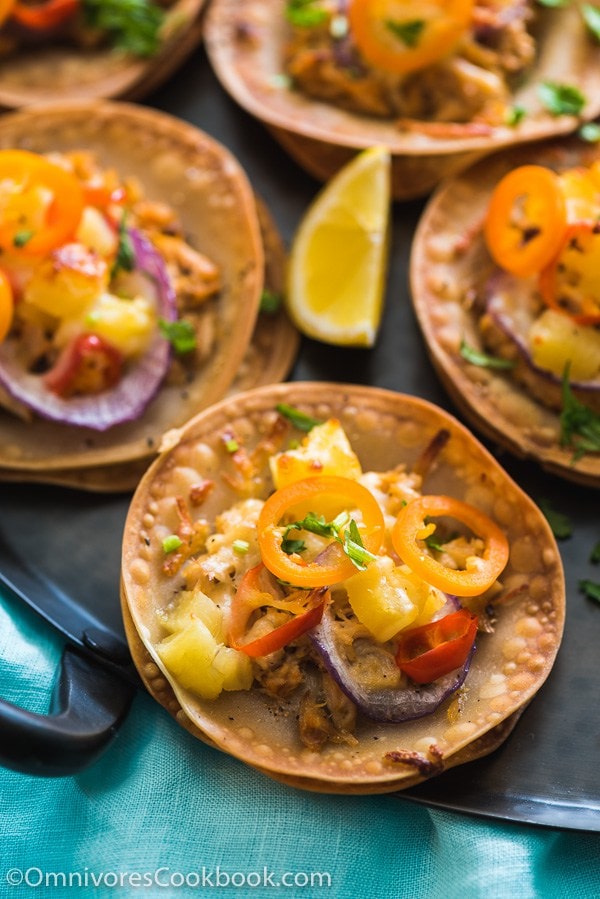 Mini Tuna Pizza via Omnivore's Cookbook
Siracha Pulled Chicken Sandwich via MomNoms
Beef Potato Bites via Goodie Godmother
Spicy Black Bean Guacamole via TastingPage
Tater Tots via Served From Scratch
Saffron Flavored Pistachios via GhezaEshiriin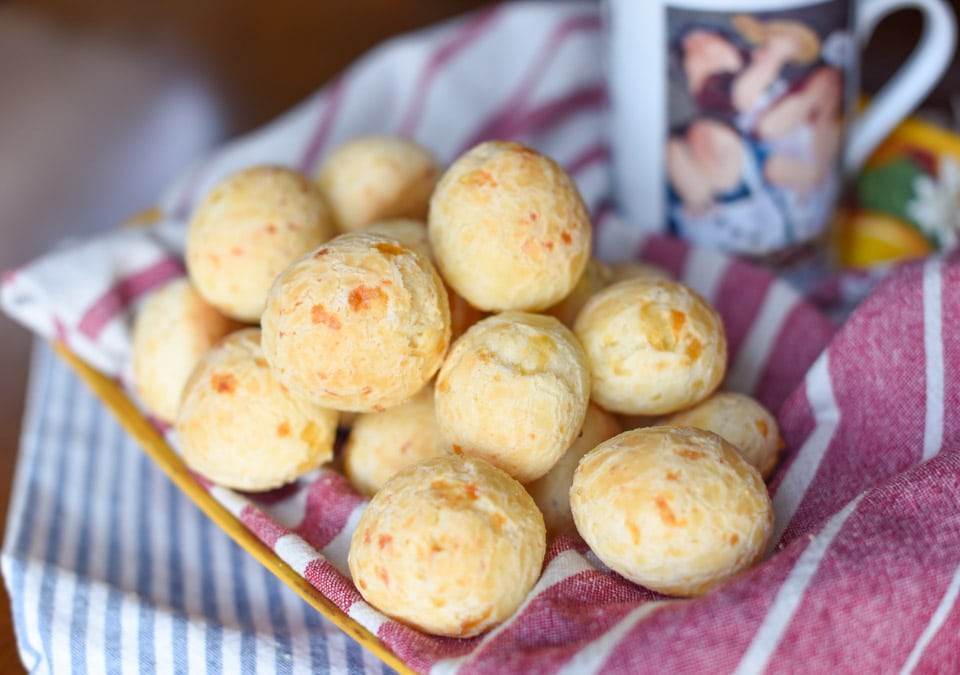 Brazilian Cheese Bread via Brazilian Flair in the USA
Cauliflower Pizza Bites via It's Cheat Day Everyday
Baked Olive Lentil Fritters via Runnin Srilankan
Crunchy Roasted Edamame via Bam's Kitchen
Sticky Chipotle Cauliflower Wings via Simple Seasonal
Nadam se da vam se svidio ovaj roundup 😉 Ako imate kakve želje ili prijedlog za slijedeći roundup, slobodno mi se javite. Rado ću prikupiti još receptića od svojih kolegica blogerica.
Pusa,
Zanima te zdrava prehrana i način života?! Onda se upiši na moju VIP listu i primaj obavijesti o novim blog postovima ravno u svoj inbox 😉