A roundup of 25 healthy football food recipes including snacks, appetizers, sandwiches, pizza bites, dips, and of course sweet treats! A must-make recipes for football season.
The NFL has begun. Every weekend, in most American homes, football fans are gathered, and a bunch of food is served to satisfy those hungry crowd. If you're hosting one of such a football party at your home, instead of purchasing snacks that are quite unhealthy – greasy, full of salt or added sugars, maybe you could make football watching finger foods by yourself and surprise your guests with amazingly good and super healthy bites.
That's why I rounded up these 25 healthy, crowd-pleasing game day recipes for you. In this roundup, you'll find everything from small pizza bites, snacks, and appetizers to salads, chilis, sandwiches and of course some sweets 😉
These 25 healthy football food recipes will keep you and your guests full, cheerful and super healthy. Enjoy! 😉
This post is published first on BuzzFeed Community.
Black Bean Avocado Salad With Tortilla Chips via Natalie's Food & Health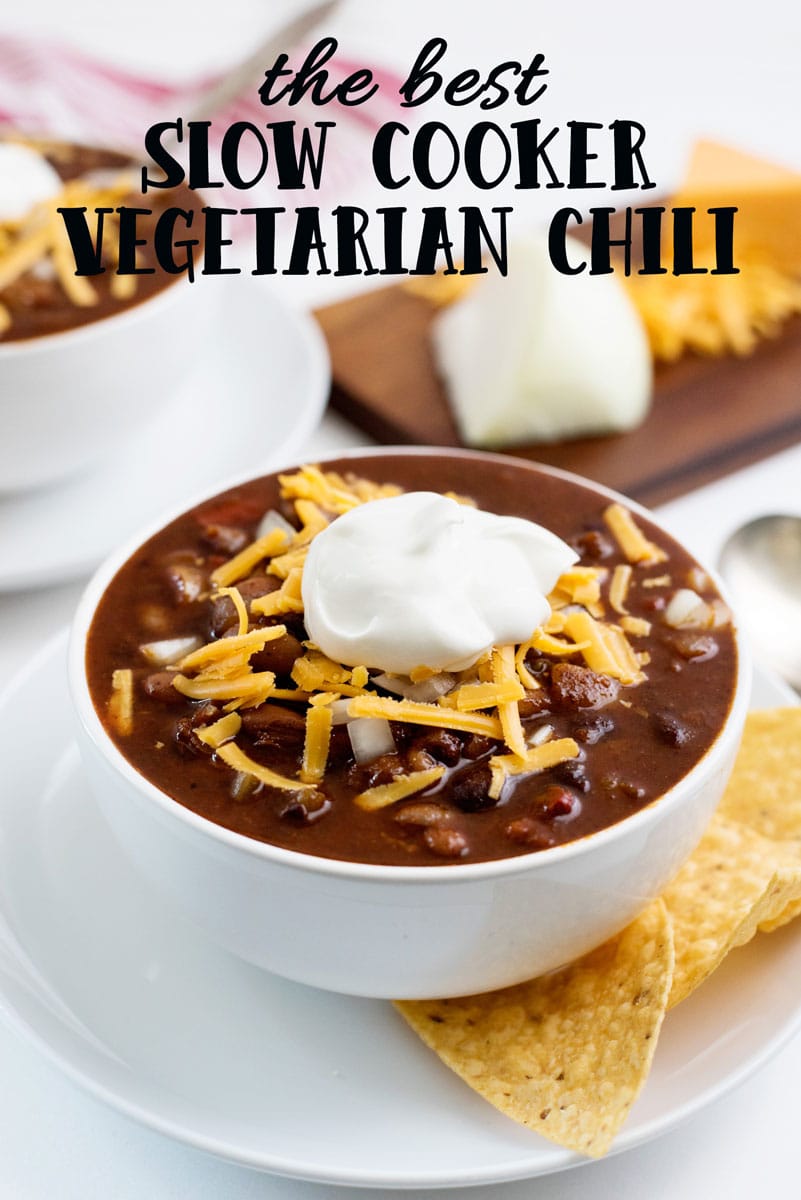 BEST vegetarian slowcooker chili via A Side of Sweet
Creamy Cilantro Cucumber Dip via Peas and Crayons
Dilly Smashed Baby Potatoes With Creamy Dipping Sauce via A Virtual Vegan
Beef Tacos with Spicy Avocado Sauce via Simply Fresh Dinners
Baked Sweet Potato Fries With Avocado Dipping Sauce via Live Eat Learn
Kale Pesto Dip via Cooking Chat
Gluten Free Vegan Brownies via Beaming Baker
Healthy Nacho Cheese Baked Tortilla Chips via Food Done Light
Easy Five Spice Chicken Wings via Seasonal Cravings
Sweet and Spicy Roasted Cashews via LeelaLicious
Honey Tequila Lime Chicken Drummies via Physical Kitchness
Baked Coconut Chicken Tenders with Mango Mustard Sauce via My Food Story
Salsa Chicken Tacos via Lake Shore Lady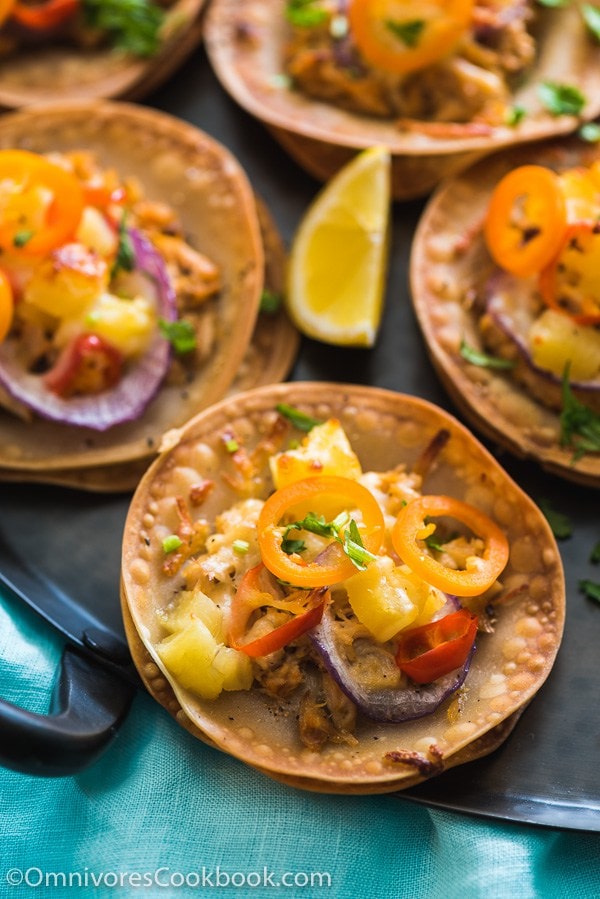 Mini Tuna Pizza via Omnivore's Cookbook
Siracha Pulled Chicken Sandwich via MomNoms
Beef Potato Bites via Goodie Godmother
Spicy Black Bean Guacamole via TastingPage
Tater Tots via Served From Scratch
Saffron Flavored Pistachios via GhezaEshiriin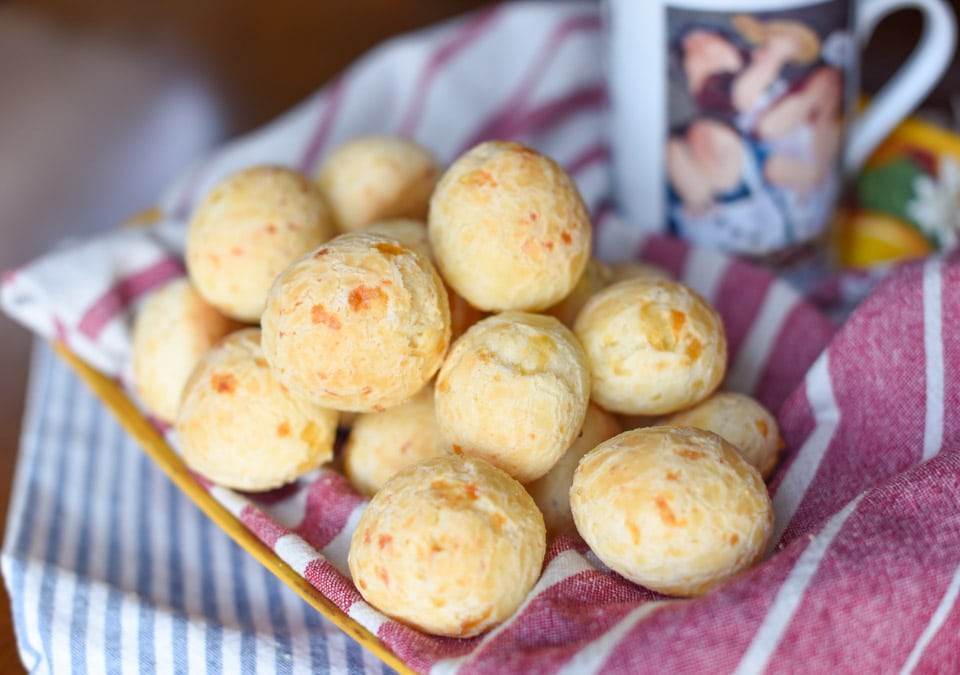 Brazilian Cheese Bread via Brazilian Flair in the USA
Cauliflower Pizza Bites via It's Cheat Day Everyday
Baked Olive Lentil Fritters via Runnin Srilankan
Crunchy Roasted Edamame via Bam's Kitchen
Sticky Chipotle Cauliflower Wings via Simple Seasonal
Hope you liked my roundup. Cheers guys! 😉
Love,
Are you interested in a healthy lifestyle?
Then subscribe to my VIP list and get new blog posts delivered straight to your inbox.